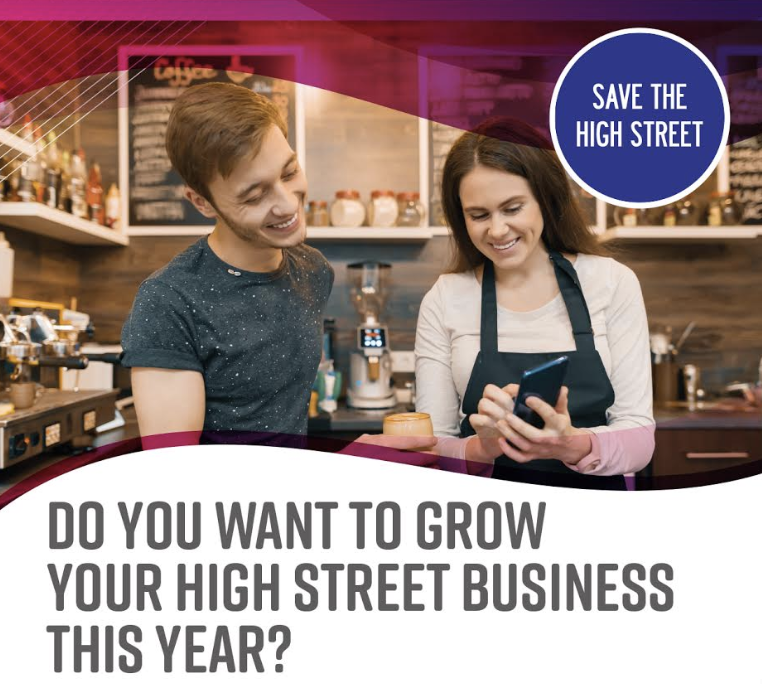 SaveTheHighStreet.org is offering up to 10 of London Road's entrepreneurial High Street businesses the opportunity to join a 12-week business accelerator programme to increase their sales and revenue.
Who is this for? 
This is open to independently-owned high street businesses based in London Road.
Spaces are limited so this programme is offered on a first-come, first-serve basis.
The information below aims to answer any questions you might have. We strongly recommend reading it before you register, to make sure that it suits you and your business. This is only for businesses who want to work closely with us over the coming months to do whatever it takes to grow their business in an effective way.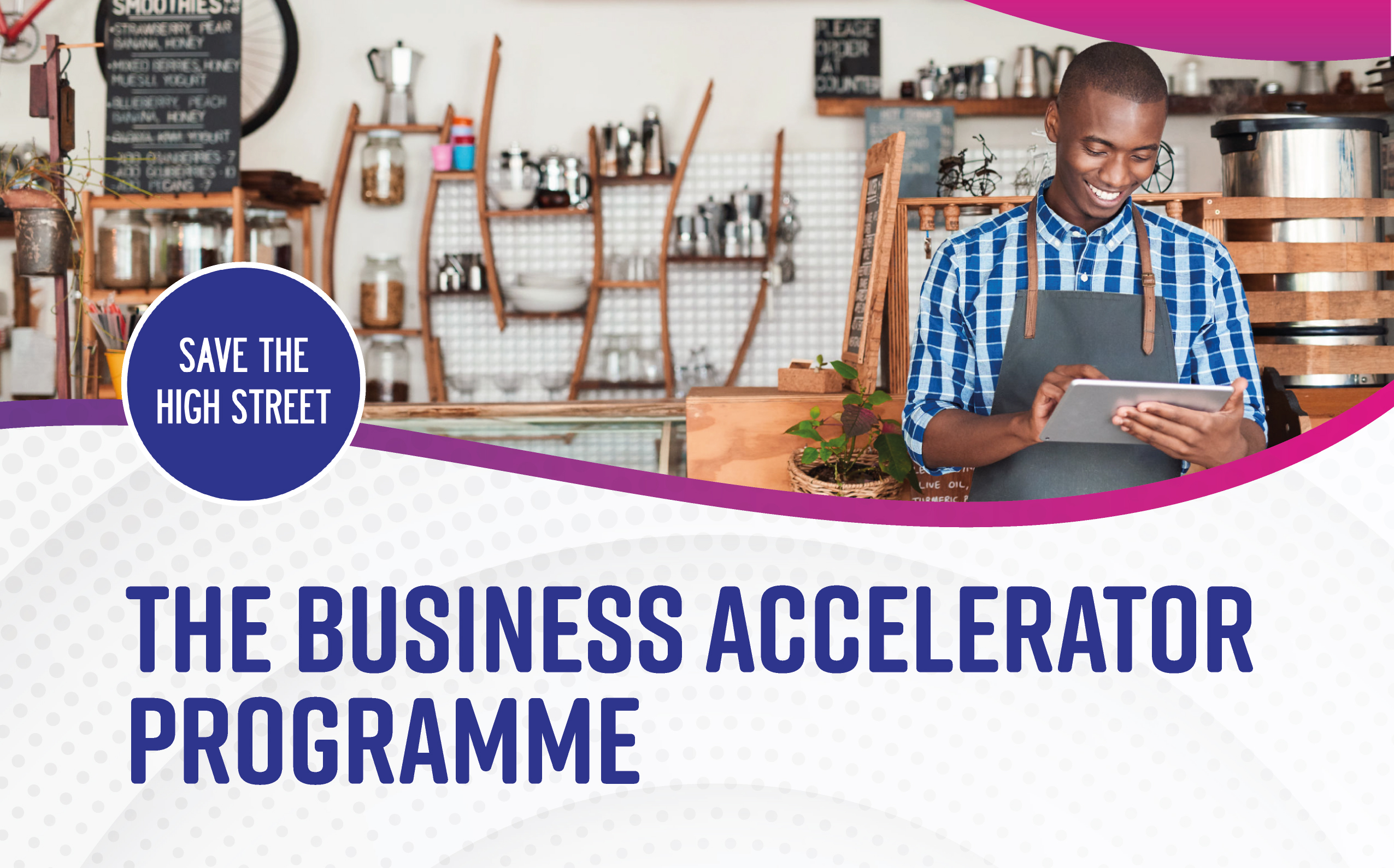 What should you expect if you join?   
We would become part of your team, working closely with you to increase sales and build the foundations for growth and revenue for the future.
Everything below is optional, albeit recommended, and included in the programme:
We will give you access to an online account 

We will give you access to one of our team, who will champion your success

We will analyse your market opportunity and your current performance 

We will audit how well you're doing across your current marketing activity

We will develop a plan of action that we agree on together

We will send you new ideas each week, tailored to your plan and your personal business goals

We will give you step-by-step guides to make each idea a reality 

We will monitor and report on your performance and progress 

We will offer you the opportunity to connect and, where relevant, collaborate with other business owners on the programme
We'll be with you every step of the way. 
How much does it cost?
Access to the programme has been funded for you by Croydon Council.
Begin by completing your Business Health-Check Questionnaire