JIOTD – Input into your high street recovery plan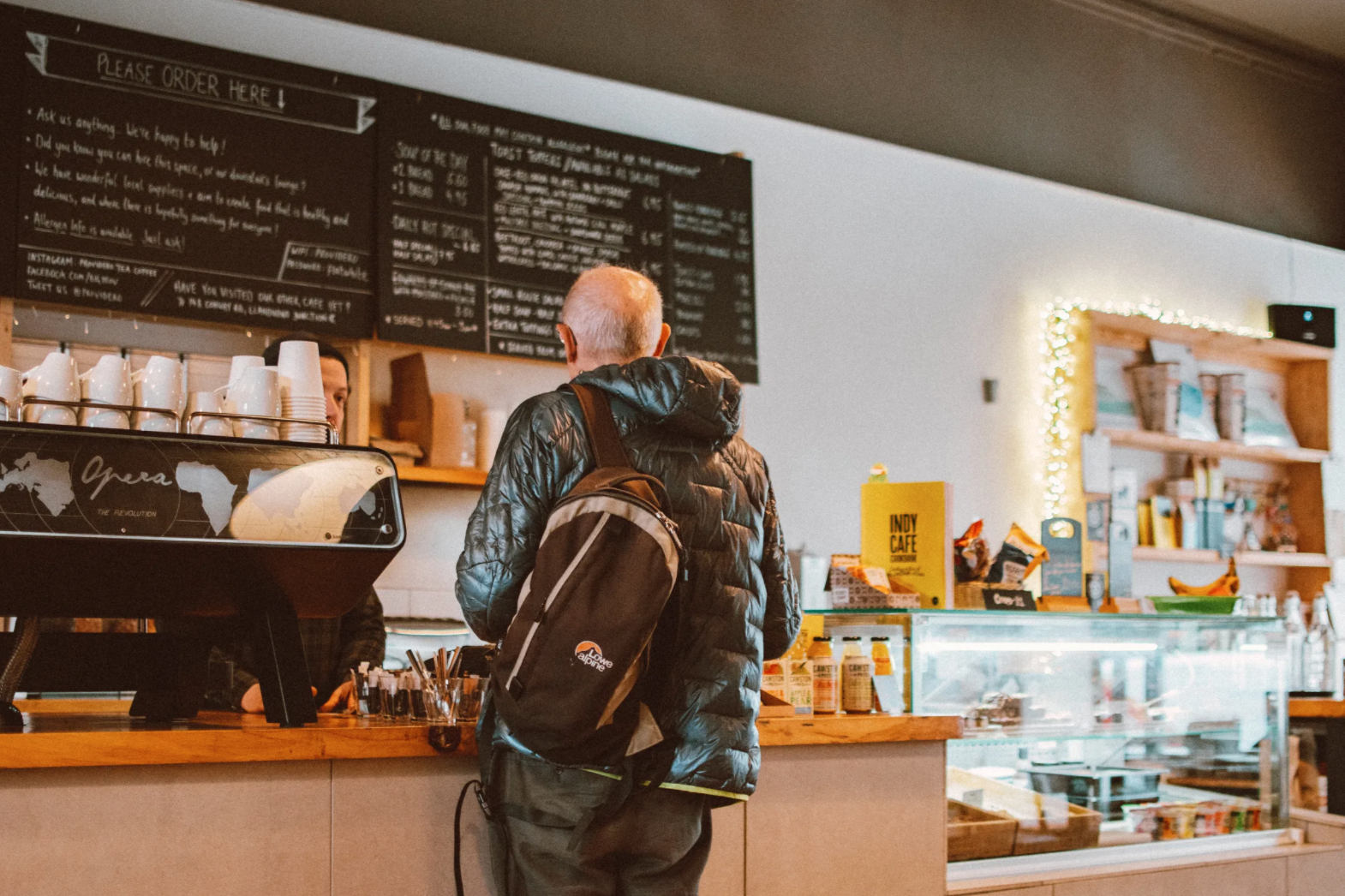 How many consumers are there in your area? How much do they earn? How much do they spend? You might be surprised how much business is potentially out there for you.
Data services can provide all of this information and more, showing all of that information on local maps.
Jo's Idea of the Day enquiry form: Learn about your catchment area