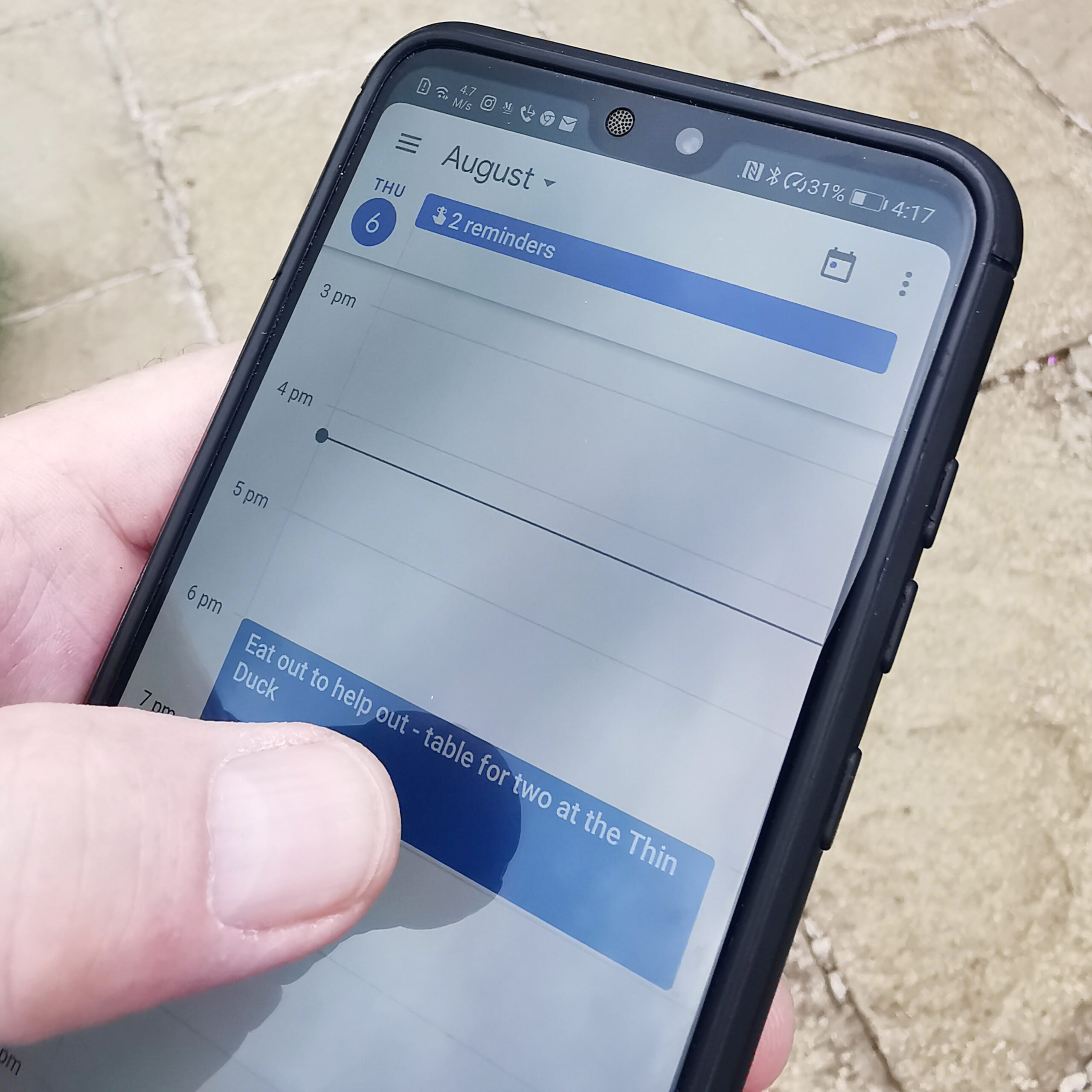 By giving your customers the option to make bookings and orders online, you make your business' shopping experience even more enjoyable, encouraging people to keep coming back. During the Covid-19 crisis it can help you manage with customer numbers, timings and distancing/
Offering these options will mean that you will appeal to a wider audience by giving them added comfort and convenience, even from a distance. Shopping online has changed shopping habits for good as it allows people to shop from the comfort of their own homes. Eating out is still challenged by the reticence of some consumers to venture out.
To find out more about this idea (and all the other bright ideas) from Jo – just fill in the reply form below.
Jo's Idea of the Day enquiry form