JIOTD – Change your opening hours to suit the elderly and vulnerable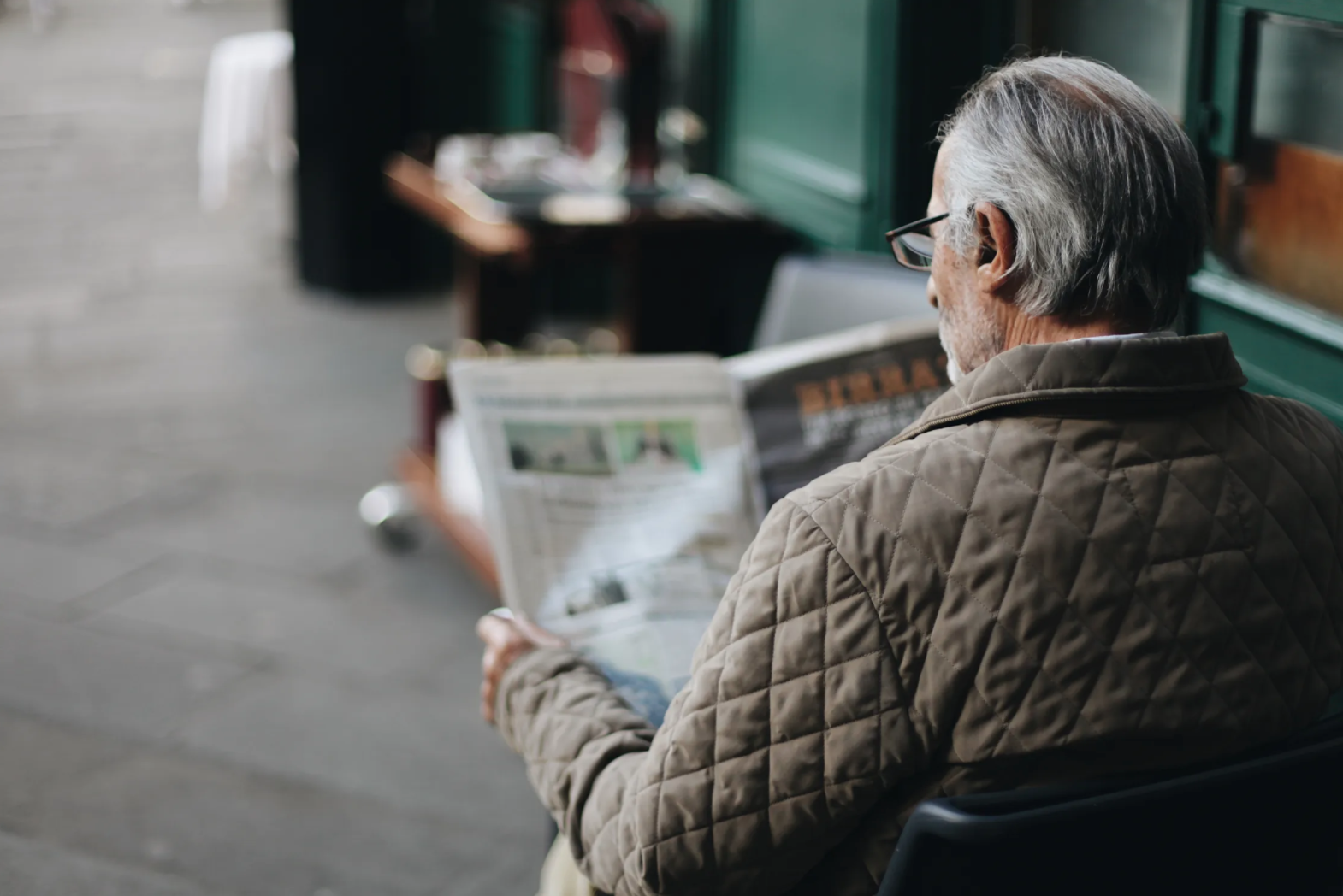 With many people shielding and nearly half of consumers reporting that they are nervous about even entering shops it would be reassuring for them to be able to shop in confidence in hours set aside just for them. Adjusting opening hours to better fit the changed needs of consumers, especially reserving times to suit particular groups, can help both shoppers and retailers.
To find out more about this idea (and all the other bright ideas) from Jo – just fill in the reply form below.
Jo's Idea of the Day enquiry form: Changing opening hours to suit the elderly and vulnerable