JIOTD – Adapt opening hours for the new normal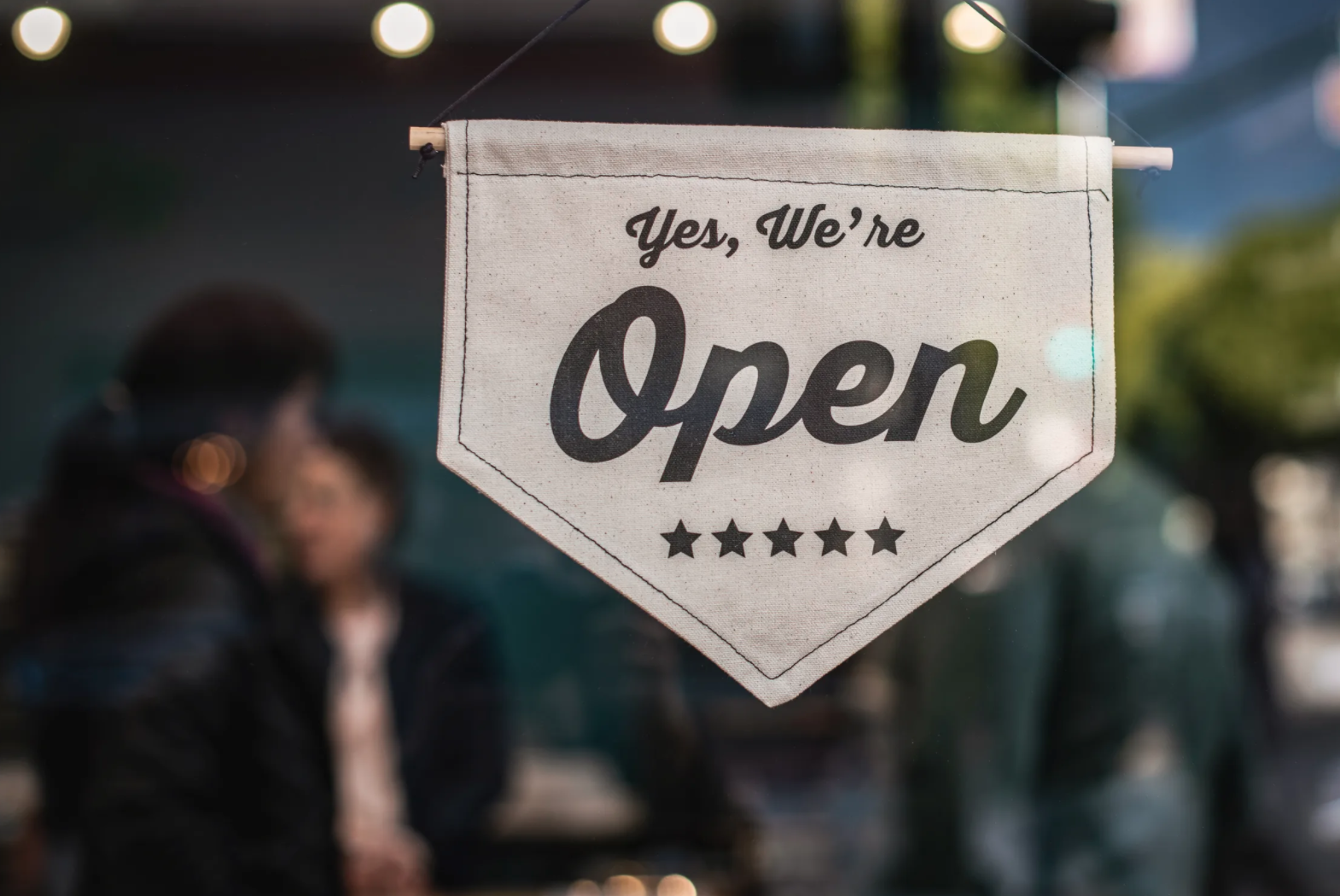 The way the post-covid world will look and work is still uncertain and clarity lies some way ahead of us in an unclear future. Right now, though, with many people shielding and with changes in working patterns, normal daily schedules have been disrupted. NHS and other key workers might find it difficult to fit in with traditional opening hours.
Adjusting opening hours to better fit the changed needs of consumers, especially reserving times to suit particular groups, can help both shoppers and retailers.To find out more about this idea (and all the other bright ideas) from Jo – just fill in the reply form below.
Jo's Idea of the Day enquiry form: adapt opening hours for the new normal