JIOTD – Offer plastic free products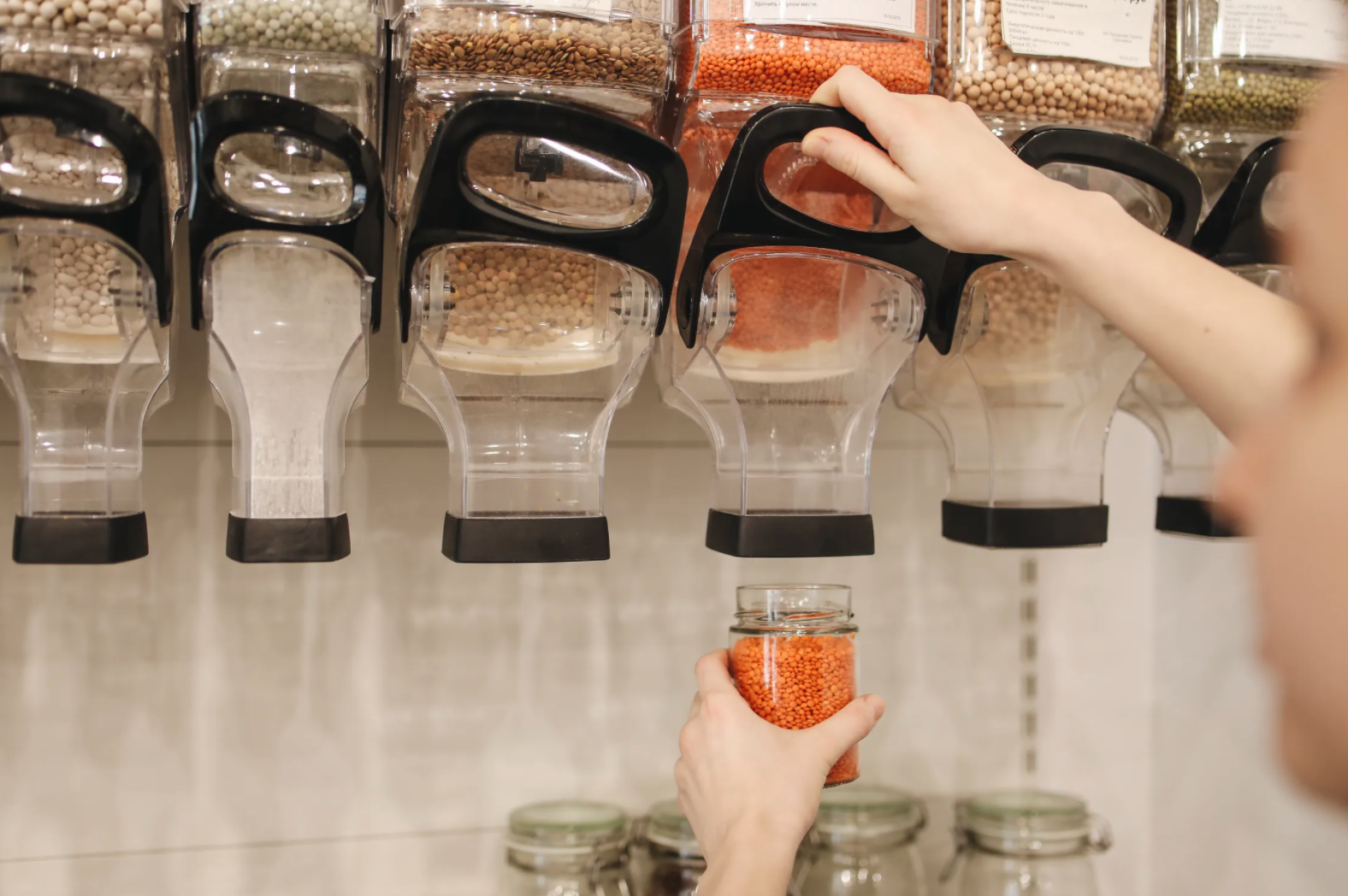 Consumers feel strongly about plastic waste and it is widely viewed as an environmental disaster damaging the environment, the natural world and humans ourselves. Shoppers are eager to find plastic-free alternatives to everyday products – and the disposable packaging is just as important as the products themselves.
A growing band of suppliers now provides plastic-free alternatives for everyday goods – and a growing community of consumers is making decisions with this in mind while they're out shopping.
Jo's Idea of the Day enquiry form: Offer plastic free products