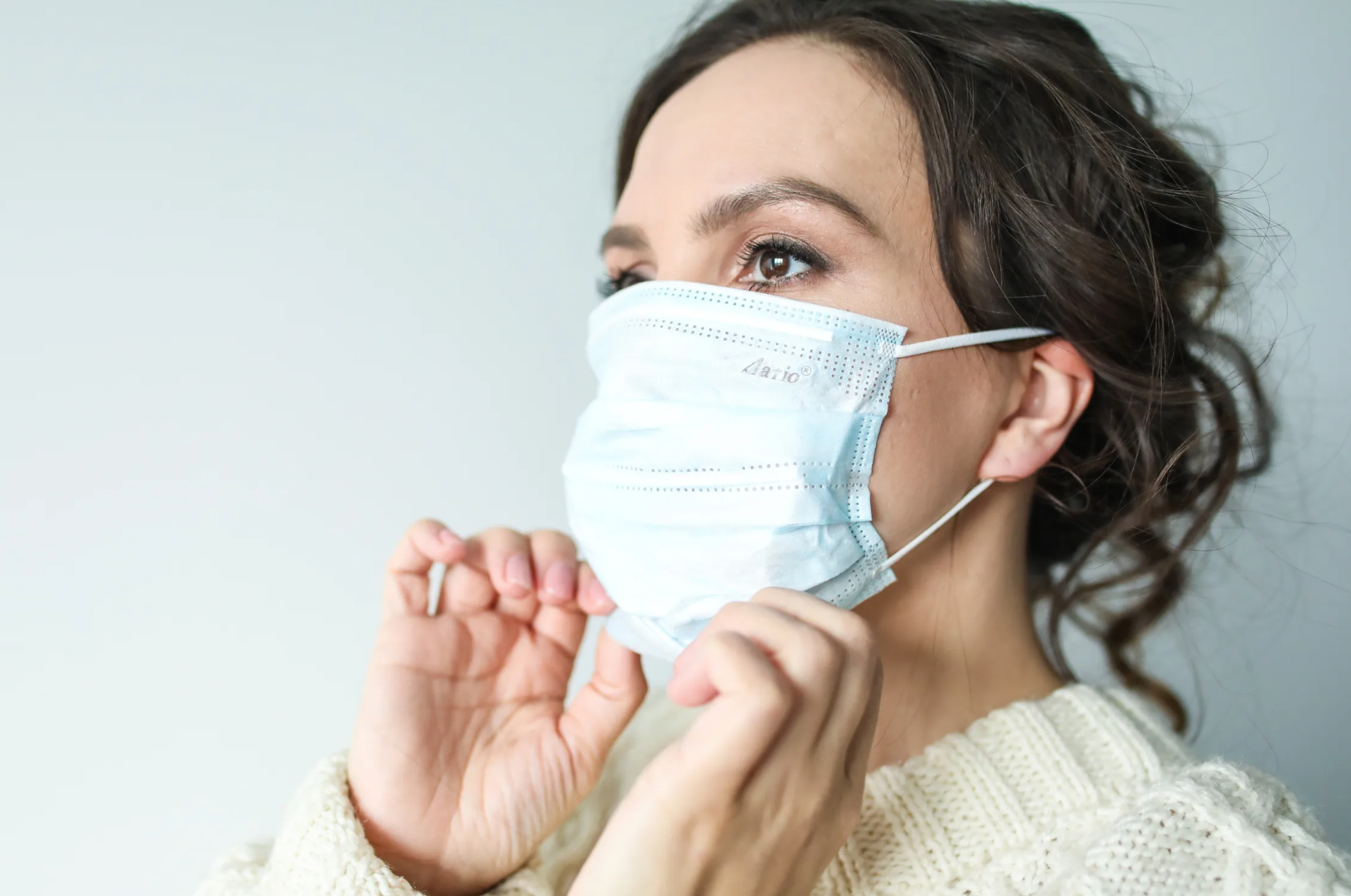 Lack of adequate testing of KN95 facemasks has revealed that there are many counterfeit versions of these masks on the market. Fake versions of the KN95 masks do not protect people from COVID-19, so should not be brought as PPE to protect yourself or your staff.
We make sure that the suggestions we give to our community are well-researched and clear, which is why we've partnered with Medisup to be able to offer you a discount on PPE for your store.
For non-KN95 facemasks that have been tested and are fit for use, just follow this link and enter the discount code SAVETHEHIGHSTREET at checkout to receive 20% off your purchase.
Be sure to spread the word to keep your staff, customers, and community safe!