JIOTD – Train your staff on projecting the brand through social media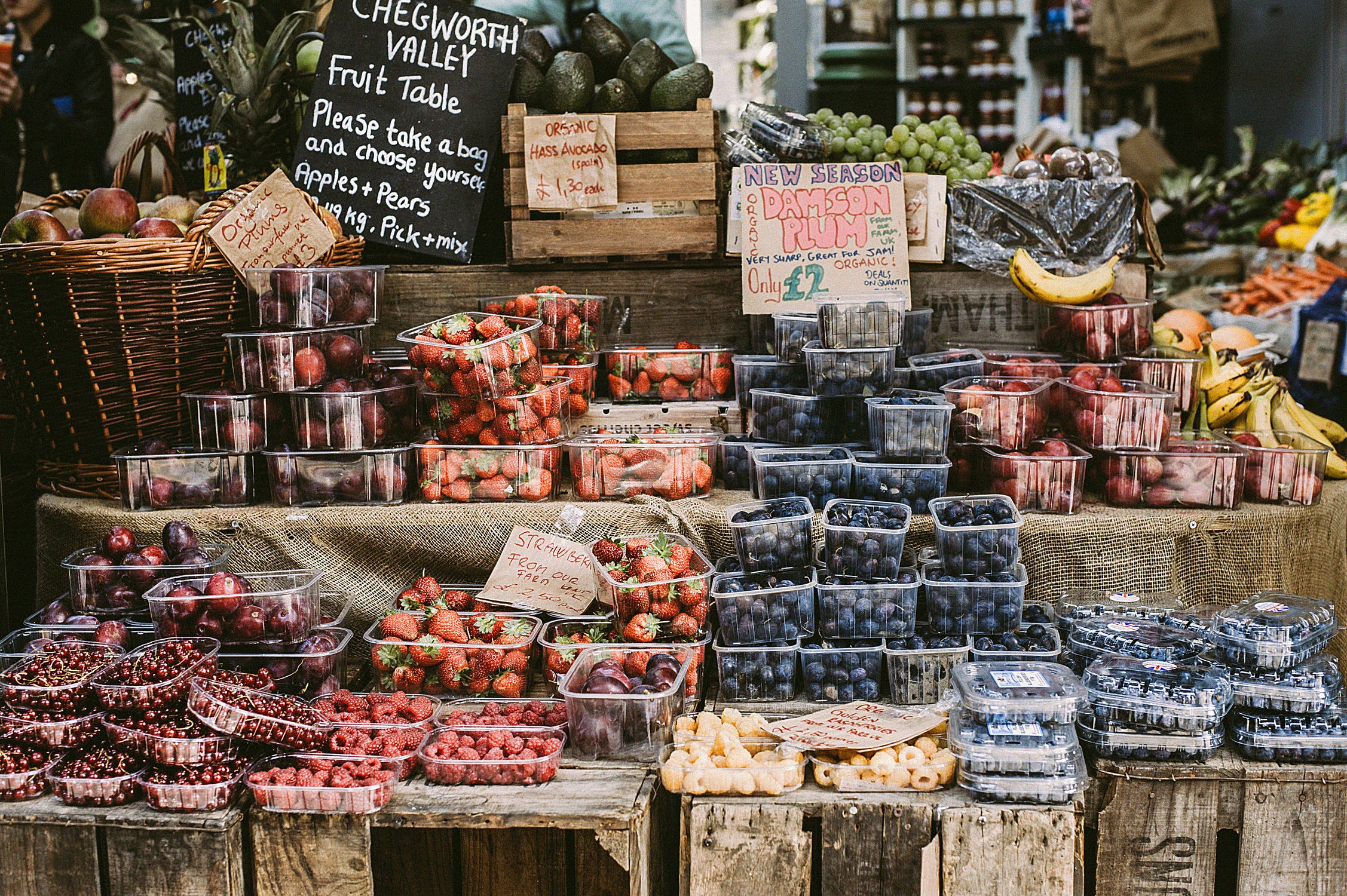 With 64% of British customers preferring to visit their local markets to shopping online (Statista, 2019), setting up a market stall for your business can help to get your business seen by more people in your community whilst allowing you to get to know people on a more personal level.
Market stalls are usually quick and simple to set up, and make it easier to build a loyal customer base based on direct contact and promoting your personality. They're quite cheap to run and can allow for you to build more trust and engagement with your local community face-to-face as you befriend them and share your story.
Jo's Idea of the Day enquiry form: Sell through a market stall