JIOTD – Add Movement to your Shop Window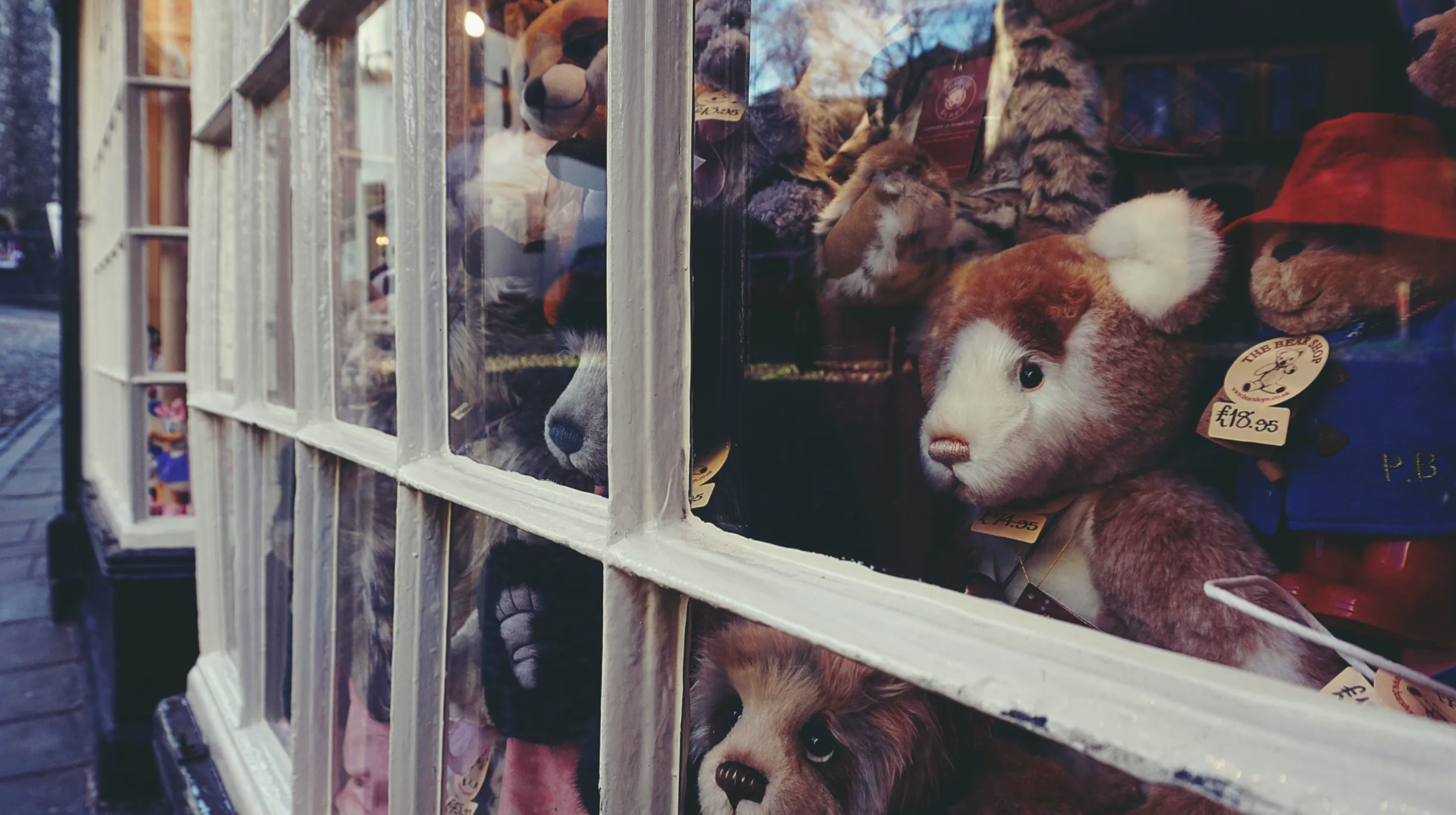 Window dressing is, few would argue, important, because it attracts the attention of passing shoppers. Movement in the window can amplify the effects of that because we humans have evolved to pay attention to movement.
Digital signs, videos, moving models – or even train sets can all catch the eye – and that can make the difference between a sale and a missed opportunity.
Jo's Idea of the Day enquiry form: Add Movement to your Shop Window