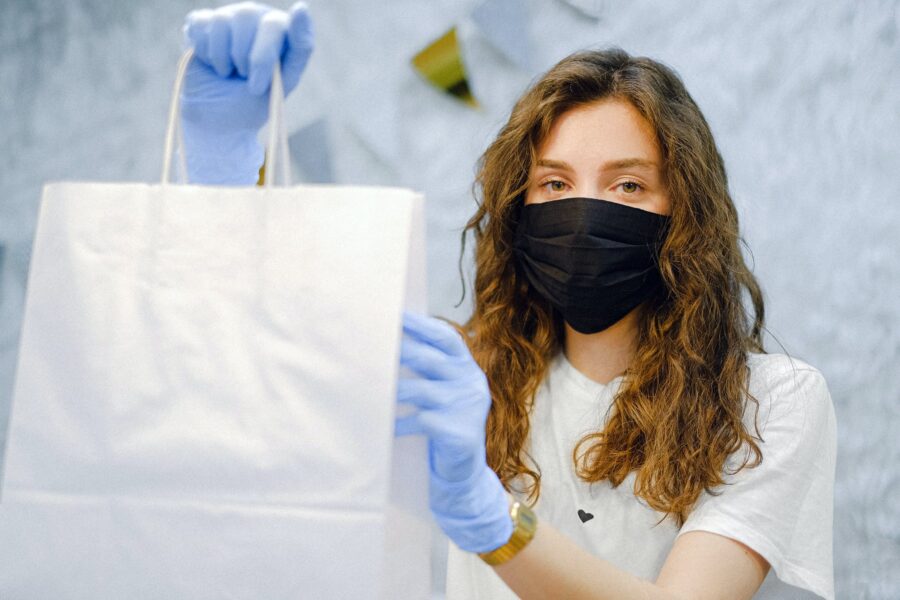 Employers' health and safety obligations to employees and others are taking on a whole new kind of challenge as lockdown loosens – to be COVID-19-secure.
SaveTheHighStreet.org has identified a cost-effective answer to this pressing challenge – an online system that identifies dozens of potential risks and leads you through the many steps to be taken, with detailed onscreen help and the results of the entire assessment are available for you to download.
We've been evaluating dozens of different suppliers with products and services to help high street businesses be COVID-19-secure.
Below, you'll find some of the exclusive offers we've secured that relate to our recommendations for hygiene and social distancing. From masks to risk assessments, signs to sanitiser stations, and more.
For any of the products below, just click on the image and add the 'SAVETHEHIGHSTREET' discount code at checkout.
Discounts range from 10-20% even on some products that were already on offer at trade price. Feel free to pass this on. Any local businesses can now use this discount code. Hopefully this helps you save money while opening safely and successfully!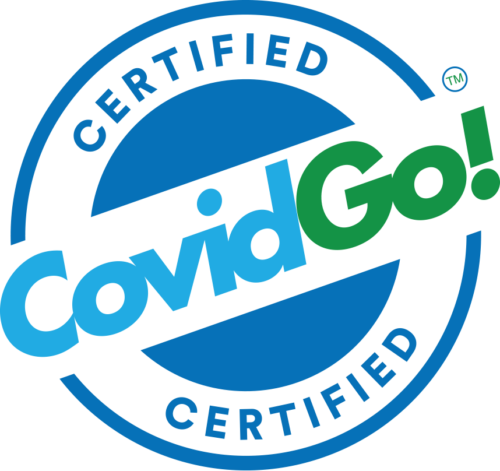 Help your customers navigate safely around your premises with clear and simple signs.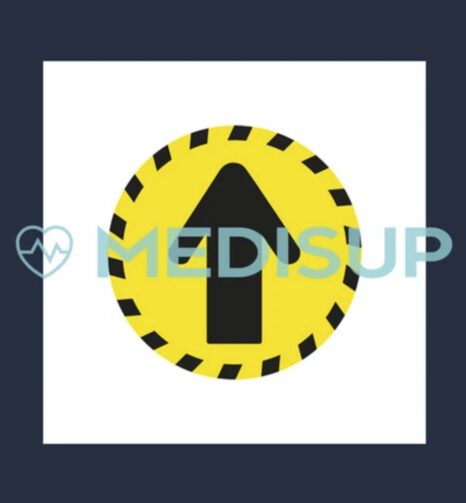 It's easy for you customers to forget the need to maintain distance in store, but visible reminders will help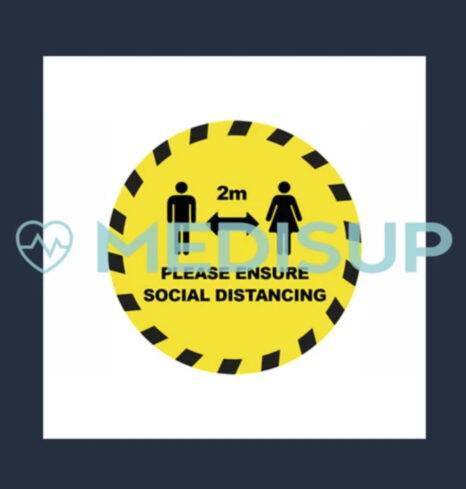 Don't leave customers guessing about where to stand, make it obvious with floor stickers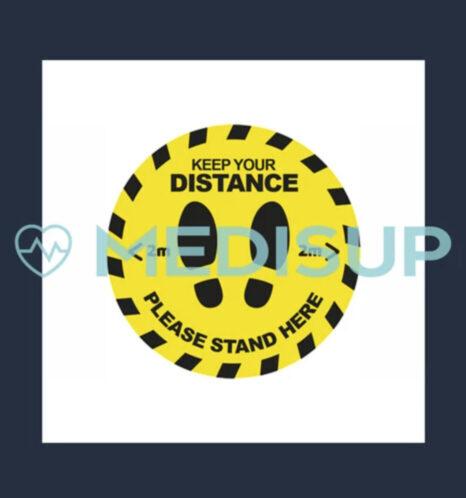 Social distancing can be a challenge at the till, but a self-fit screen with a servicing window provides a practical barrier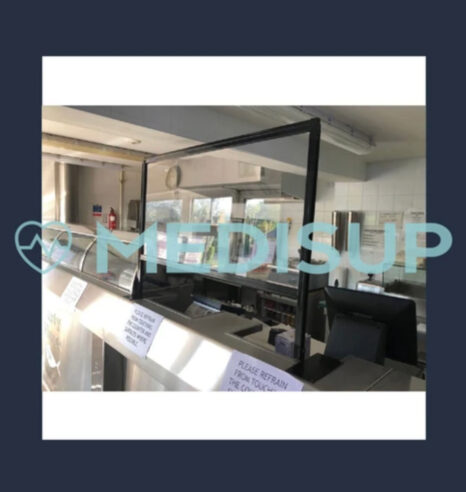 Here's another self-fit screen… this time with three sides for added reassurance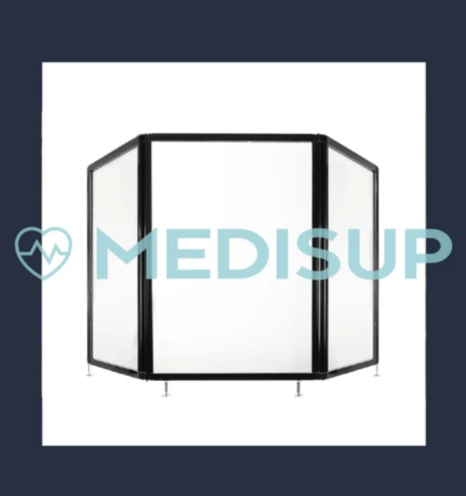 Face shields can help keep your team and customers safe and reassured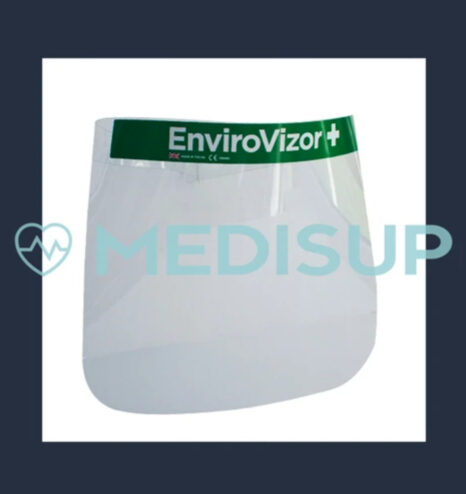 When cleaning up or dealing with recently handled stock, disposable aprons add extra protection for your team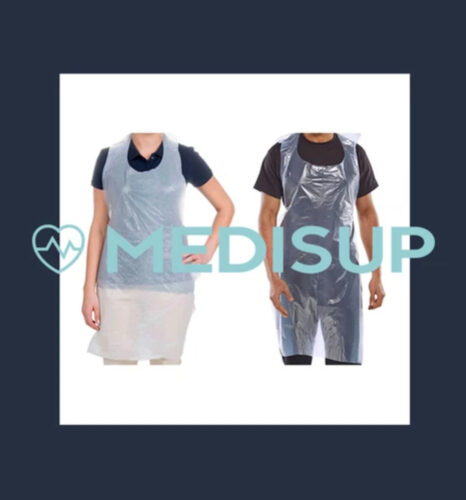 Disposable face masks are reassuring for both team members and customers alike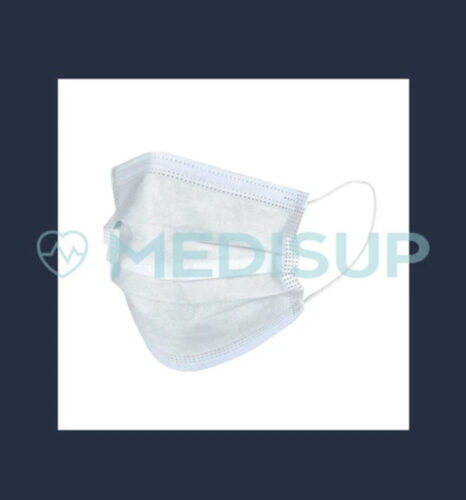 Gloves can help maintain hygiene where goods can be handled and are now expected by many of your customers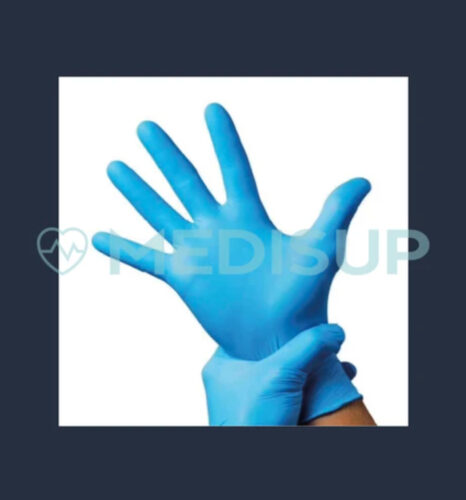 20% off sanitiser stations from the company supplying TFL (Transport for London)
Simply add SAVETHEHIGHSTREET to the discount box when you checkout: