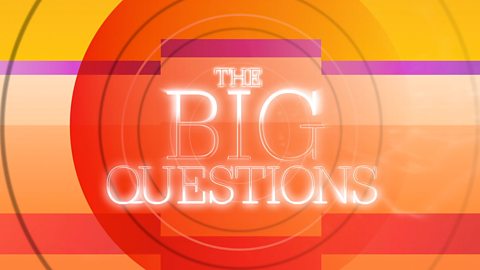 Alex Schlagman our CEO will be discussing the future of the high street. You can see it here
How can your customers remember your business? You have to consider their experience from the moment they step into your store to the moment they leave. As an independent retailer with unique products, you have an advantage of providing your customers with an...
First and foremost, click and collect generates more sales for brick and mortar retailers than delivery. What does that mean? Customers now require more efficient ways of shopping to make their day to day lives easier. Also, there are new solutions waiting to be fully...