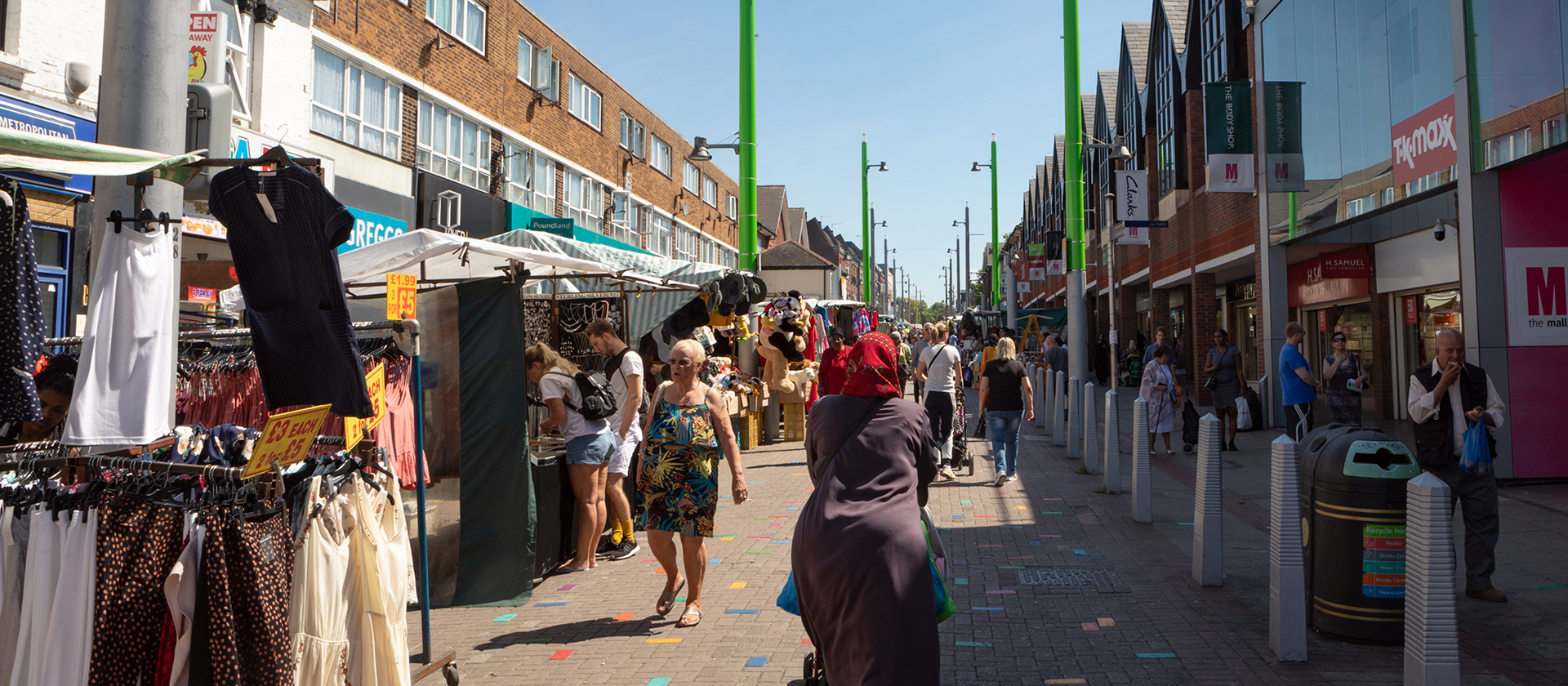 Save The High Street Waltham Forest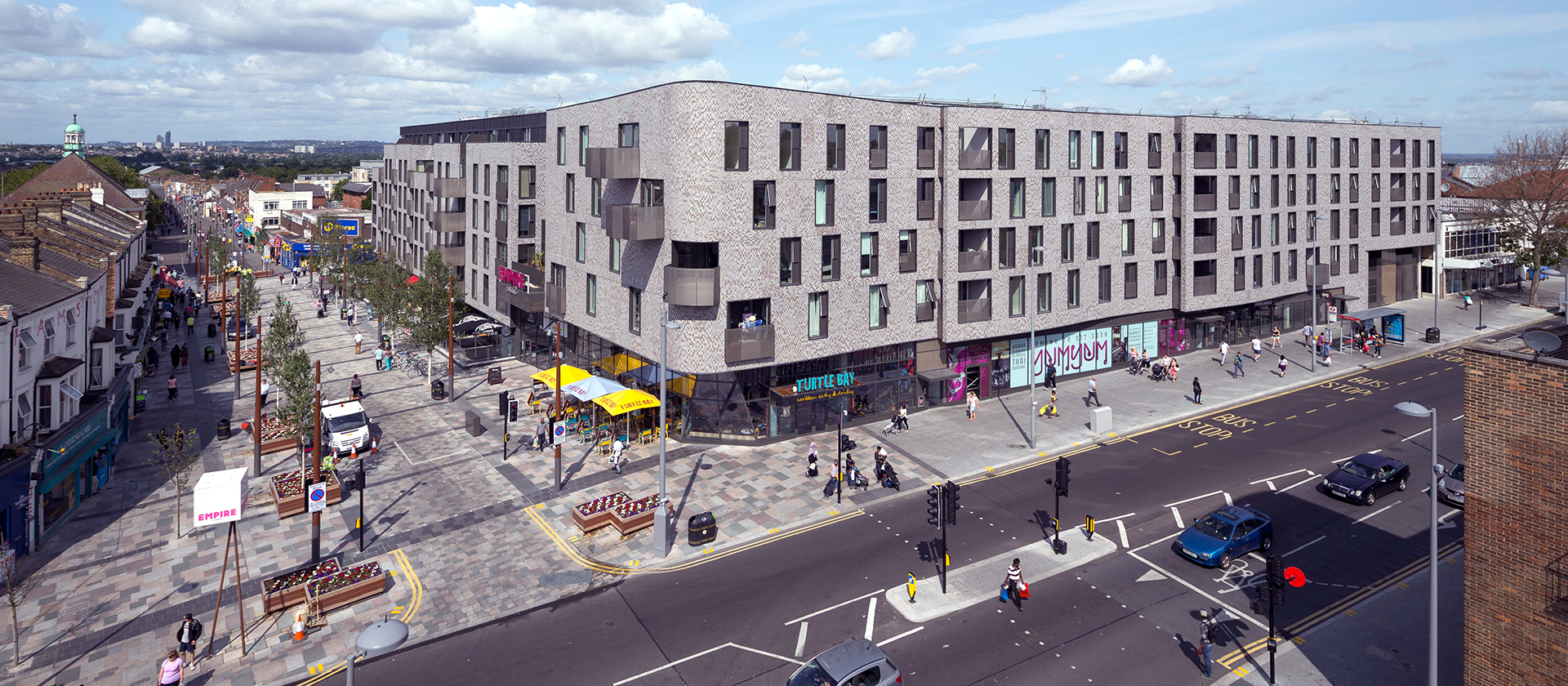 Save The High Street Waltham Forest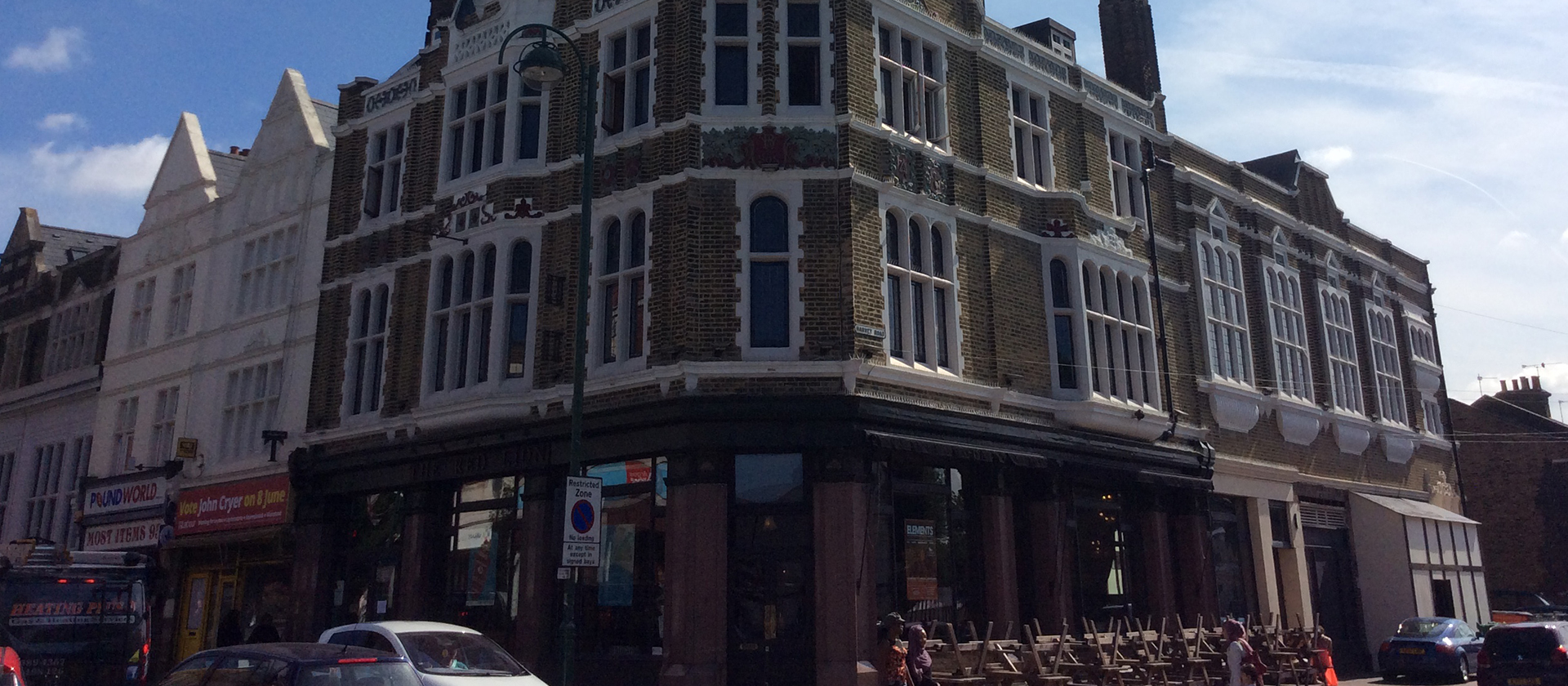 Save The High Street Waltham Forest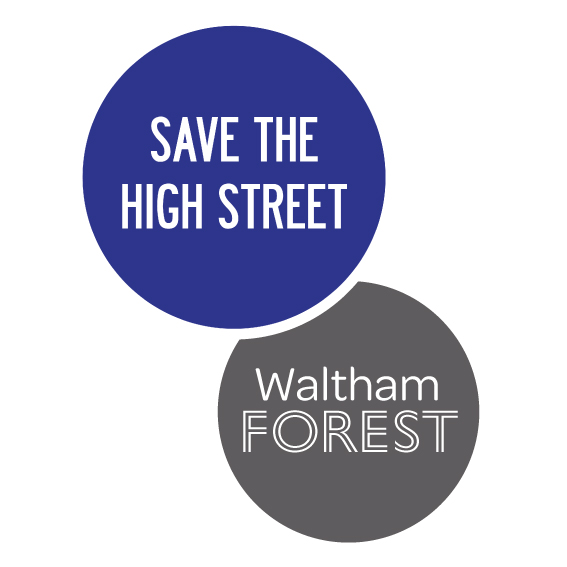 SaveTheHighStreet.org has provided free support for local, independent businesses, in partnership with Waltham Forest Borough Council.  
Businesses who registered for the support before the closing date will retain full access to their content and to the Jo platform.  We look forward to sharing some of the success stories on this page soon!
If you missed the 20 live events that were delivered as part of this programme, you can view the recordings below.  Scroll down to learn more about the support of offer for Waltham Forest businesses.

Free support for Waltham Forest businesses 
Save The High Street Waltham Forest has helped businesses to reduce costs, increase footfall, prepare for the future and much more.  There is still time to complete our FREE business health check survey, to gain access to information and ideas to support your business.  Use the link at the bottom of this page and follow the registration instructions.
View recordings of our series of 20 webinars:
Collaborating as a high street – Businesses, champions, and more
August 11th at 5:15pm
Introducing and launching Save The High Street Waltham Forest
August 13th at 5:15pm
Balancing hygiene and distancing with a great customer experience
August 18th at 5:15pm
Delivering sustainability while growing your high street business
August 20th at 11:00am
Attracting footfall to your local business using online channels
August 25th at 11:00am
Developing new products and services for the covid-era high street
August 27th at 11:00am
Reducing your costs on the high street – top tips
September 3rd at 5:15pm
Increasing your online sales as a local business – masterclass
A masterclass on making more of this expanding area of retail for high street businesses
September 8th at 5:15pm
Serving your customers on the high street in new ways
– top tips
Click & Collect, on demand delivery, booked reservations and more
September 10th at 5:15pm
Trading through the right type of outlet for your high street business
– top tips
This webinar brings together key stakeholders to bring their best ideas and discuss best practice in the area of high street property.
September 15th at 5:15pm
Engaging your local market with social media – masterclass
This webinar provides expert advice, fresh best ideas and guidance on best practice
September 17th at 5:15pm
Creating effective email campaigns for your local business – masterclass
This webinar will be a masterclass in composing and targeting email
September 22nd at 5:15pm
Showing the world your best face – shop window and visual merchandising masterclass
As shopping becomes more about multichannel the shop window and the shop itself retain enormous importance. Even now the majority of retailers and the bulk of retailing takes place in physical stores. This webinar will be a masterclass in visual merchandising from the renowned expert John Abbate.
September 24th at 5:30pm
Making your data work for you in your business and your
local market – masterclass
Data is what big businesses use, right? Not quite. This webinar brings together several experts to show how your data can be powered-up by combining it with other sources of information, to give your business wider knowledge, understanding and foresight.
October 6th at 5:30pm
Making the most of your opportunities trading in markets – top tips
Market and street trading are fertile routes for startups, event businesses and online businesses moving into real-world locations to trade face-to-face with their customers. Some of the biggest businesses in the UK started out trading through market stalls – Marks & Spencer and Tesco to name just two. Many will go beyond street trading to permanent premises. This webinar will bring together traders, businesses that have gone on to trade through more permanent locations and market operators to discuss their top tips about market trading. What once may have looked like a thing of the past, may now be the way of the future.
October 8th at 5:30pm
Adopting new technologies in your high street business – top tips
 New technologies are arriving every day to take their place in high street locations. Some we are used to, such as PCs and mobile phones, but new ideas come along every day. Some will succeed, many will not. But which should you try out? This webinar brings together an expert panel bringing together three very different ideas – and expecting more suggestions from the attendees – so bring your best idea as well
October 13th at 5:30pm
Managing your business' finances and accessing sources of finance
– top tips
Money is at the heart of business, yet many businesspeople lack training in key elements of the financial affairs of their undertakings. How can you best raise money? With loans, investments, grants? How do you manage the finances of the business to best effect? This webinar brings together high street businesses with stories to tell, fundraising specialists, experts in accountancy and some with radically new ideas about ways to secure funds.
October 14th at 5:30pm
Promoting your business – top tips
Is there a business that can't benefit from promotion to customers? But how best to promote it. The answer now is often some flavour of online/digital/social activity, but more "traditional" methods of promotion in the bricks and mortar world retain much of their power. Print, outdoor advertising, sponsorships and events all retain promotional power. This webinar brings together a disparate group of experts to put forward their best ideas for promotion high street businesses.
October 15th at 5:30pm
Bringing your customers back for more – customer loyalty masterclass
Repeat business is at the heart of profitable trading, whether online or face-to-face. But how to build long-term relationships with your customers and turn new shoppers into long term fans?
October 27th at 5:30pm
Ensuring your business is found in local search – masterclass
You can work hard to keep the customers you already have, but all businesses need to grow their customer group. Today that involves being found where people are looking – and that means showing up in local searches online, whether from home or while shoppers are out and about. This webinar will be a masterclass in making sure your business is found through local search.
October 29th at 5:30pm
Choose Local. Support Everyone.
The success or failure of our high streets impacts us all.
Everyone can support Save The High Street Waltham Forest by sharing this page and choosing local.
We're looking for passionate, dedicated 'Local Champions' to help us build a lasting legacy of support in Waltham Forest. To register your interest in being involved email localchampions@savethehighstreet.org.
Why not take part on our FREE Business Health Check Survey and receive a copy of the results, plus ideas and information to support your business. Use the button below: