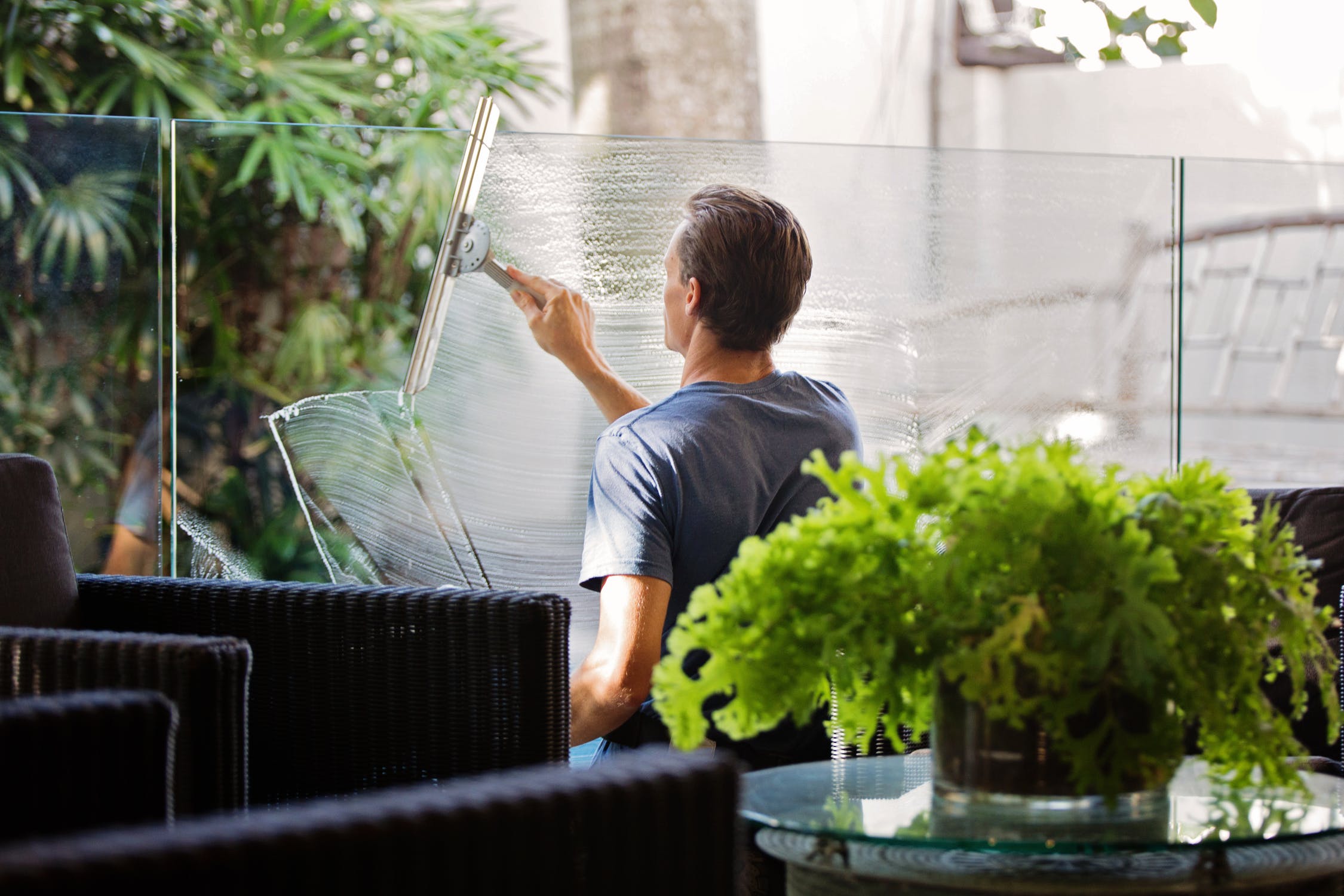 Essential businesses that have been open during the lockdown period may have had to budget for higher cleaning costs to create a safe shopping environment for customers. Now, with the high street set to reopen soon, many more businesses will need to consider what they should do to meet new hygiene standards to keep themselves, their staff, and their customers safe.
Consider things like supplying hand sanitiser, gloves, masks, and other protective equipment. Making sure you clean to modern cleaning standards will be vital, and is a good way to reassure your community.
The initial deep clean should be thorough, so your business looks its best when you reopen. You'll also need to be able to maintain these stricter requirements, so don't be scared to bring in extra support.
Don't forget to get your shop window ready and looking fresh to help boost the morale of your local community!
Have you completed your Recovery & Resilience Health Check yet? Here is the link –
https://www.surveygizmo.com/s3/5576426/High-Street-Recovery-and-Resilience?s=sths12
Once completed, you'll receive a free personalised report and score with recommendations tailored to your business, invites to webinars and an optional 1-1 consultant call.