Calling all high street businesses, high street startups, community champions, commercial landlords, local authorities, BIDs, property developers, industry-wide suppliers, media influencers, trader associations and anyone else across the UK with an interest in successful high streets.
The future depends on how we all act now. 
A stronger future high street is emerging
Ending The Vacancy Crisis
We fill vacant spaces anywhere in the U.K. with a new generation of high street startups, online-to-offline retailers and growing local brands.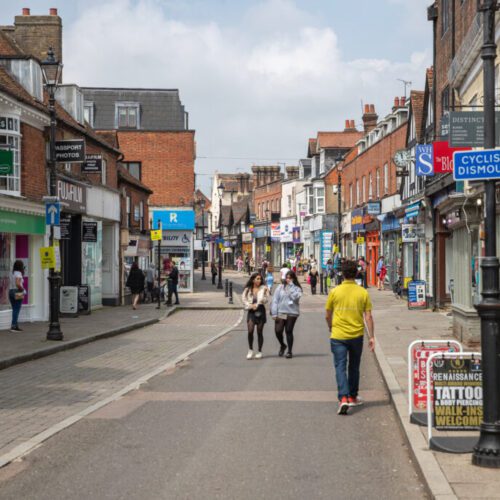 JO – The High Street Business Accelerator
We built JO to help high street entrepreneurs take their business to the next level; making it quicker and easier to succeed on the high street.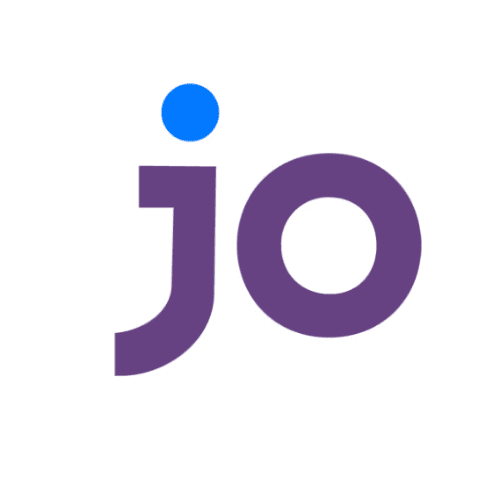 Local Champions on every High Street
We launch new traders associations, help existing local groups to thrive and support anyone making a stand for a successful high street.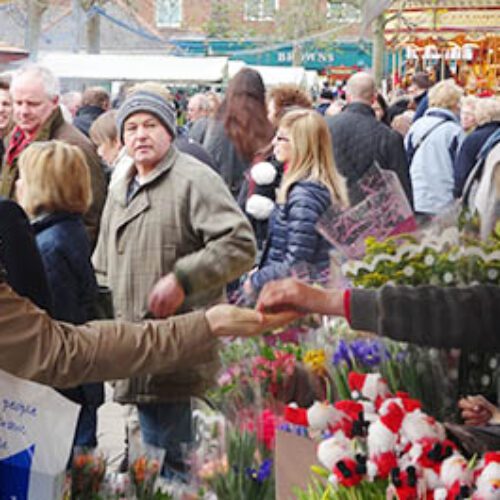 The voice of the high street

It's free and you'll stay updated about SaveTheHighStreet.org campaigns, insight into what's working on the high street, exclusive new support and opportunities to get more involved.
Find out how we can work together
The more of us who join, the stronger we all become.
Why sign up Sign up for a unique package of 'done for you' solutions to make the most of this key trading period. Within 1 week, you'll get a lot. From detailed personalised reports about your target markets, competition, key differentiators and offerings to high impact new content and a full marketing plan to maximise […]
We can all play a role and benefit
The high street needs help! This is why SaveTheHighStreet.org is so important. Together we are stronger, and one hell of a force to be reckoned with." 

"SaveTheHighStreet.org and the digital assistant they developed called Jo gives our local businesses in Barnes the support they need to ensure a successful and profitable future."

"40 Colori supports SavetheHightStreet.org because they are working for something that affects loads of small family businesses. Thank you  for working to keep small businesses around and growing."

'SaveTheHighStreet.org is working with us on a variety of shopping centres to radically improve the way we fill vacant space and work with occupiers in this industry.'

"These are challenging times for independent retailers. It is heartening and promising to see that groups, organisations and individuals are collaborating to secure a future for independents both on line and on the high street."

"It's not easy on your own, so it's great to have a resource like SaveTheHighStreet.org where we can share our ideas and look at ways to ensure the future of the High Street together."