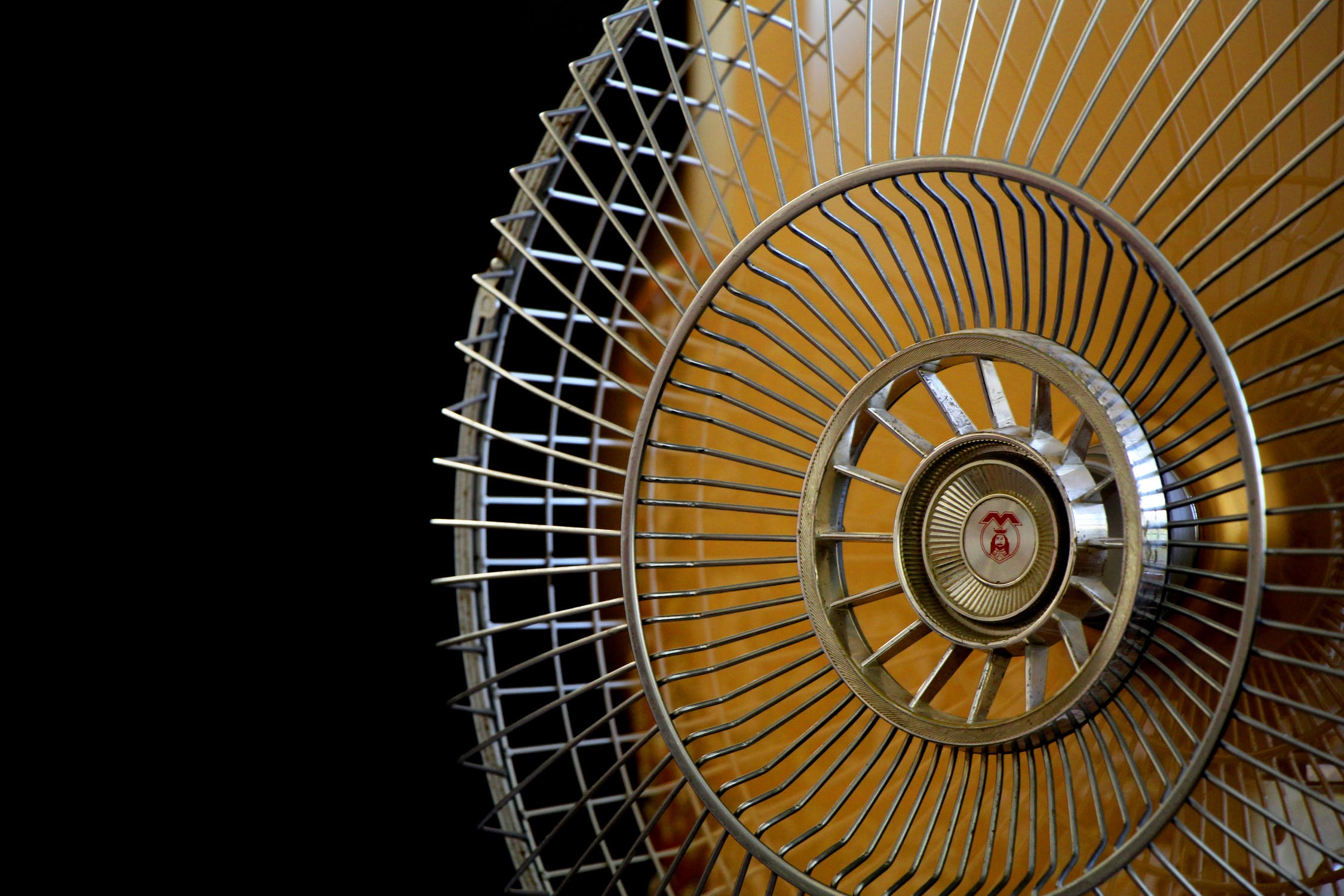 Studies reveal that good workplace ventilation and conditioning can improve employee productivity by up to 20% (Berkley, 2005). It also goes without saying that anyone – customers and staff alike – will have a better shopping experience if they feel physically comfortable, which is why a good heating and air conditioning system is necessary for your business.
However, all heating and air conditioning systems require regular maintenance, check-ups, and replacements. Failure to do so may result in noise pollution, airborne dust and fungi, circulation of infections, and respiratory disease. This is especially pressing now with the outbreak of COVID-19 and the need to do whatever possible to avoid further infections.
You can avoid putting yourself, your employees, and your customers in danger by making sure that your ventilation system only uses fresh air and doesn't recycle old air, as well as making sure your systems are working properly and are COVID-19 secure. You'll be able to find out more about this when you complete your risk assessment.
The outbreak of the COVID-19 calls for extra measures in ensuring the community's safety and welfare, and functioning heating and conditioning systems are crucial in preventing the spread of the coronavirus.
Have you completed your Recovery & Resilience Health Check yet? Here is the link –
https://www.surveygizmo.com/s3/5576426/High-Street-Recovery-and-Resilience?s=sths10
Once completed, you'll receive a free personalised report and score with recommendations tailored to your business, invites to webinars and an optional 1-1 consultant call.