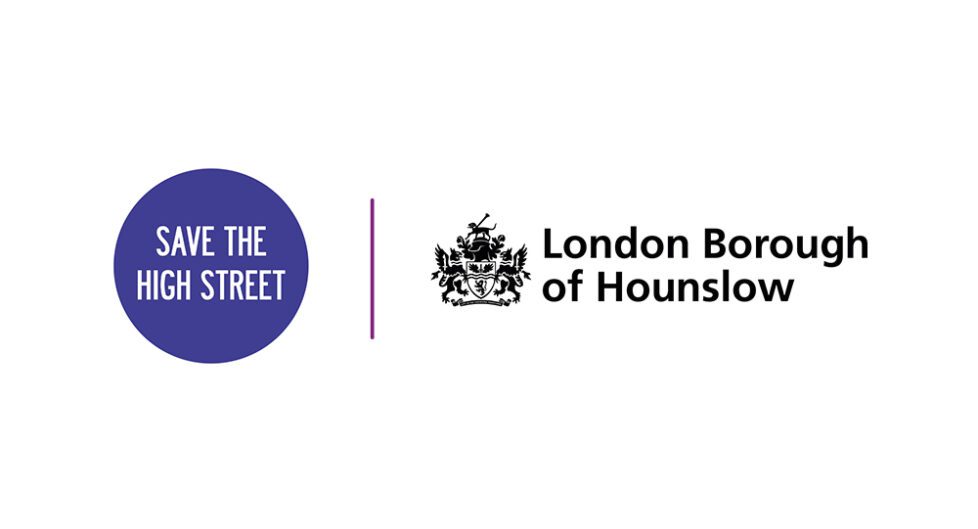 High street space for a month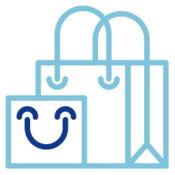 Brought to you by Hounslow Council and SaveTheHighStreet.org
Calling all online businesses who want a physical presence, ambitious market traders who want a permanent home, and brand new startups who want to launch in Hounslow, Feltham, Brentford or Chiswick. From retail to restaurants, experiences to services and more.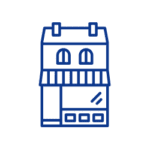 Win rent-free space for 4 weeks. No rent, no other costs, no commitment to stay on after. Just your own prime high street unit during March 2022 worth over £1000, entirely free with no strings attached.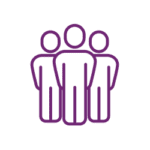 An expert team at your fingertips every step of the way. Personalised, hands-on support to develop and implement your launch plan together; all powered by the most premium version of our unique high street support platform called Jo.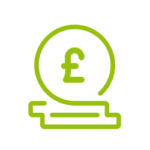 Invest in your business with £1500 grand funding to spend on advertising campaigns, software tools and a range of 'do it for me' services by trusted freelancers; accelerating your business and launching in style.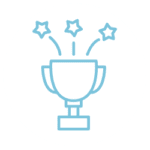 3 businesses win rent-free space, expert support and grant funding in March 2022. 10 others get Jo's new 'launch on the high street' support programme worth £250 for free. As well as a range of PR opportunities for everyone.
Bath & Wick
It's been a whirlwind couple of years for everyone on the high street. For us, we're now in a great position with growing sales and lots of optimism. Thank you for all your help with launching and growing my business.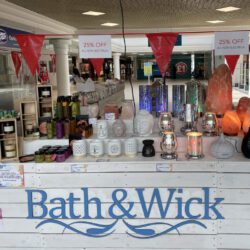 SaveTheHighStreet.org and Hounslow Council have joined forces to deliver a range of new support for local independents, high street startups, town centre landlords, local champions and others; all focused on stimulating high streets in the borough. Funded by the Government's Addition Restrictions Grant (ARG) scheme. Welcome to Save The High Street Hounslow.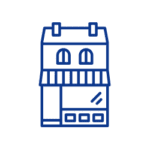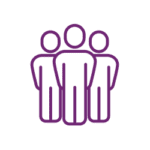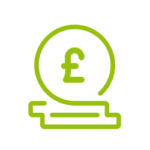 to launch your business on the high street in the London Borough of Hounslow.
Applications close on 18th February 2022