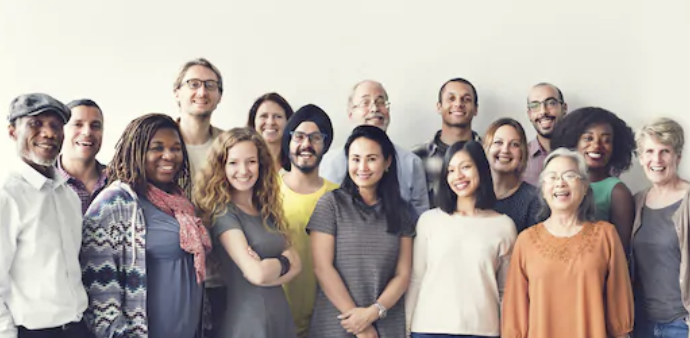 There is an increasing consensus that community-led placemaking is necessary for strengthening our high streets.
"I will continue to stress the importance of empowering local places: the 'Upside Down Government' approach. I believe the best answers will be found by encouraging and trusting local initiatives. The message to local leaders is 'you can do it – we are here to help'." – Sir John Timpson
"Bids should demonstrate the involvement of the wider community in articulating a shared vision, particularly those of young people. This includes shifting away from a culture of getting local community buy-in …to empower local people, organisations, businesses, and institutions to be active contributors and partners." – Future High Street Fund
"Each town centre should have a strategy produced in partnership at the local level, inclusive and representative of the community" – Bill Grimsey
Community-led placemaking delivers sustainable positive impact and will almost certainly be a requirement of place-level funding bids in the near future.
What do we need to do to form local, community-led partnerships that sustain interest, activity and a positive impact long term?
SavetheHighStreet.org are pleased to introduce you to the Local Champions Engagement Programme
The Local Champions Engagement Programme comprises of a range of products that build, support and empower Local Community-led Placemaking Partnerships. All of our products are available as individual items to supplement existing efforts, or they can be combined to create a thorough level of support to independent high street businesses.

Regional High Street Community Events
Our half day conference-style events focus on bringing together your local high street stakeholders. This includes everyone from high street traders and community associations to landlords, media influencers and more.
The agenda centres around a series of panel-led presentations delivered by high street experts, local champions and entrepreneurial independent business owners. The day begins with a short presentation that addresses the key challenges faced by the high street as well as the exciting opportunities ahead, both locally and nationally. Audience participation, activation and networking are strongly encouraged!
The focus is on the key actions that local stakeholders and high street businesses owners can take to drive footfall, increase sales and support local economic growth and how working together in local partnerships can drive change.
Branded video content and promotional activity before, during and after the event ensures people can engage with the event and its contents, regardless of their location.
These events are fast-paced, vibrant affairs, and succeed in bringing stakeholders together, identifying potential local champions across the region, and encouraging open, sustainable community-led high street planning moving forward.

Building Community Engagement Partnerships – 4-month programme
Whether it's in one, several or all of your high street centres, we can work with you to kick-start community-led plans focused on achieving prosperity in your georgraphical region.
We work with high street change makers and stakeholders in each community, identifying local champions to empower while supporting them with forming constituted High Street Community Partnerships.
We oversee the development of evidence-based plans that outline the actions that can be taken immediately, alongside implementing longer-term plans and providing tailored support needed to deliver effective, localised place-making activity.
Together, we deliver real change. We help make places discoverable. We provide unique insight. We optimise the customer journey. We productise the place offer. We communicate identity. We guide on measurement frameworks. We campaign online and offline to stimulate local footfall, high street sales and community based economic growth. We bring local high street communities together, enabling them to take ownership of success on their high streets ongoing.
This intensive 4 month programme aims to accelerate activity and impact locally, creating strong foundations and a platform for future funding applications built on evidence of community-led placemaking.
For places with existing constituted community-led partnerships or indeed, those that have completed our Community Engagement Partnership Programme, we provide ongoing support at a local level to ensure partnerships and plans are both successful and sustainable.
Support is tailored to the needs of the partnership and can include mentoring local champions, skills development programmes, hands on implementation work, KPI reporting on the impact of our collaborative activities, and longer term local growth planning.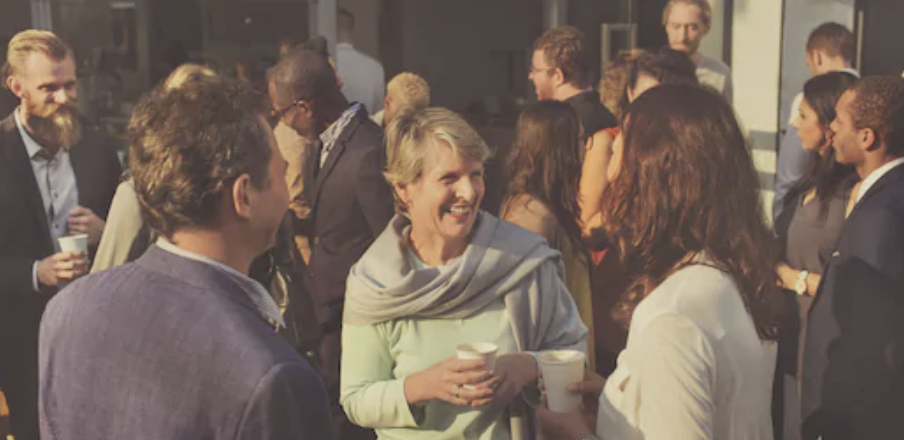 High Street Business Support Programme
We have a holistic approach to supporting high street communities because success at a place-level and at a trader-level are tightly connected.
SaveThehighstreet.org have developed an online support product called Jo that transforms the economics of local business support.
Jo is a web based application designed to help your high street businesses modernise their marketing practices; driving footfall, increasing sales and supporting sustainable growth on your local high street.
With Jo, we aim to establish the standard by offering a solution that is affordable, ongoing and personalised to every single business.
Following an initial private consultation with one of our experts, business owners invited to join Jo are guided through an online programme of personalised support with action-based plans, instructions and solutions focused on achieving their goals.
Combined with the community partnership programme, Jo is way for engaging local businesses in the plan, mobilising champions from high street businesses, aligning high street business plans with place plans and vice versa.
If you would you like to find out more about any of our products, let's arrange a call where I can explain more about the intricacies of delivery and the associated costs.
How about putting a time in the diary sometime next week?