Open for local makers & independent traders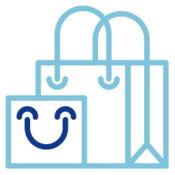 Welcome to 'The Loft Hounslow', a dynamic, new community-led hub providing affordable, high footfall space for local independents in the heart of Hounslow.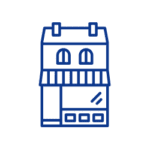 The old Debenhams at the Treaty Centre has come alive as a dynamic, community-led space; for local independent businesses, market traders, makers, and sellers.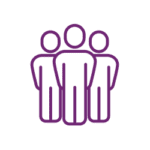 An expert team at your fingertips every step of the way. Bespoke, hands-on support, from launching to growing your business, all powered by our high street Accelerator on JO.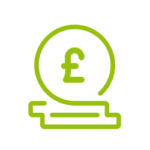 Business advice on grant funding to put towards advertising, software tools and a range of 'do it for me' services by trusted freelancers; accelerating your business and launching in style.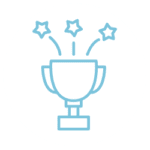 Up to 10 market stall traders, will be hand-picked for our special 8-week free business accelerator program designed to help you quickly reach profitability.
Hounslow
"A big reason why 'Dan the Bike Man' has been such a success is down to SaveTheHighStreet with a multitude of experts lined up every step of the way and all supported by the JO platform."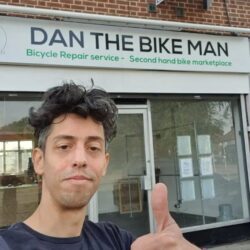 SaveTheHighStreet.org, The Loft and Hounslow Council have joined forces to empower growing independents, high street startups, market traders and creative makers who want to launch a business at the Treaty Centre in Hounslow.
Welcome to The Loft Hounslow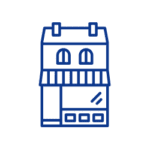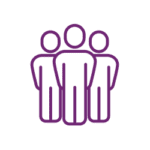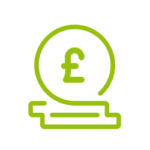 Launch your business on the high street, within an affordable and supportive environment.