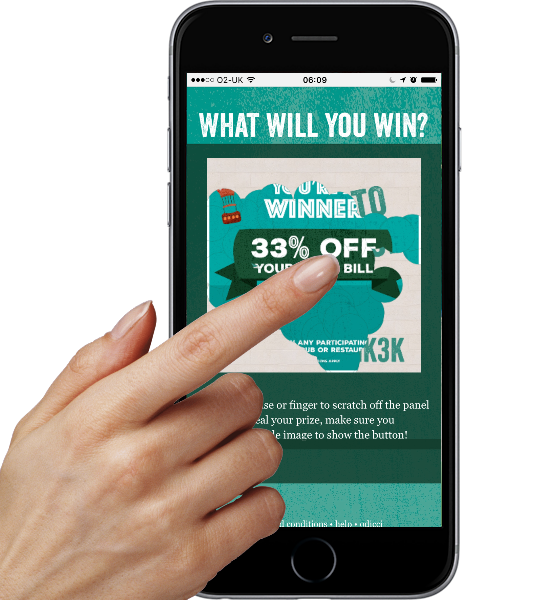 ODICCI is a software platform that empowers multichannel B2C & B2B marketers to create interactive experiences that stand out and drive more clicks, views, and conversions. The platform makes it easy to build, publish, and manage interactive experiences at scale. Create an engaging campaign in minutes that will surprise and captivate your audience – no developers needed!
INTERACT: Build interactive content to better engage with your audience. Use pre-configured modules for quizzes, surveys, gamification, ratings and more.
REWARD: Generate new revenues through personalised rewards. Amplify your marketing efforts with dynamic allocation of exclusive prizes and offers.
REPORT: Review and analyse your results. Gain insights with real-time charts and graphs, get the most out of your data and act faster.
INTEGRATIONS: Connect ODICCI directly with Point of Sale, e-Commerce or CRM programme(s) and manage any customer updates. Automatically enrich your database with never-seen-before declarative data. Leverage your customer relationship by sending highly targeted campaigns.
See how ODICCI can grow your database:
scribbler – in store data capture from ODICCI on Vimeo.
Request more info below…