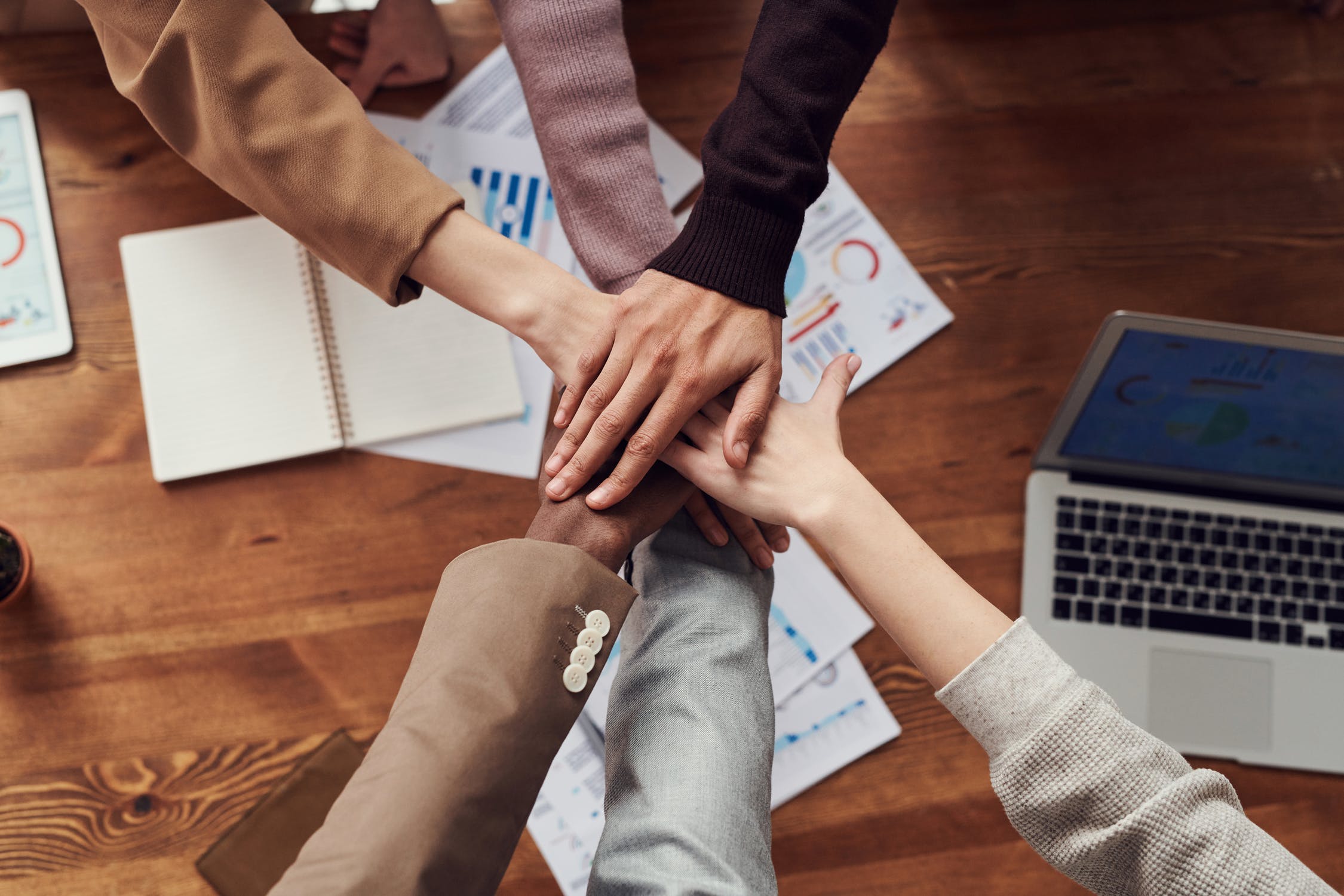 SaveTheHighStreet.org is offering up to 10 businesses the opportunity to join an intensive 12-week programme to increase their sales and revenue.
Registrations are now open!
Who is this for?
This is open to independently-owned high street businesses of all shapes and sizes, across all industries, in all locations across the UK.
Space is limited so this programme is offered on a first-come, first-serve basis.
The information below aims to answer any questions you might have. We strongly recommend reading it before you register, to make sure that it suits you and your business. This is only for businesses who want to work closely with us over the coming months to do whatever it takes to grow their business in an effective way.
What should you expect if you join?  
We would become part of your team, working closely with you to increase sales and build the foundations for growth and revenue for the future.
Everything below is optional, albeit recommended, and included in the programme:
We will give you access to experts across our team, all championing your success

We will analyse your market opportunity and your current performance 

We will analyse your high street and share ideas that could help boost local footfall

We will identify and show you the total revenue available for you  

We will audit how well you're doing across your current marketing activity

We will propose revenue targets that we agree on together

We will develop a plan of action that we agree on together

We will consider (while developing your plan) all the strategies and tactics we've found from multiple years of studying what works on the high street with hundreds of independent businesses and experts 

We will send you new ideas each week, tailored to your plan and your personal business goals

We will give you step-by-step guides to make each idea a reality 

We will identify potential suppliers and negotiate the best deals if you want to outsource any parts of your plan

We may recommend paid-for tools, paid advertising channels and other third-party services that are relevant to your plan

We will help you set up and check your tracking for all the metrics that matter

We will monitor and report on your performance and progress 

We will give you access to a personal account on Jo

We will engage your council and any active Local Champions to promote ideas that could help you and others on your street

We will discuss any challenges you are facing with your landlord, your partners, your team and anyone else to see how we might help resolve them with you 

We will offer you the opportunity to connect and, where relevant, collaborate with other business owners on the programme

We will feature you on our website and promote you through our social media channels and in our newsletter 

We will publicise your story to the media

We will produce content and videos about you and your experience with the programme

We will invite you to be part of the High Street Advisory Board 2020

We will invite you to our events and even to join panels or present if it suits you

 

We will invite you for lunch and a growth and planning meeting at our London office  

We will invite you to regular webinars, covering key trends on the high street, top growth strategies for independent businesses, recent success stories and more

We will schedule-in and support you on weekly mentoring and planning calls
We'll be with you every step of the way. If, at any point in the programme, you have some concerns, feel uncatered for, or are confused about anything, we are on hand to make sure you feel confident and clear about what we're doing together. We will work as a team and won't consider this programme a success unless you've achieved your goals.
How much does it cost?
The cost is £192 + VAT.
That's just £16/week!
At this price, it's clear that our priority isn't to make a profit. Our motivation for this programme is:
To turn you into an inspiring example of what can be done to grow on the high street, presenting you as a case study to other businesses across the country

To learn more about how we can provide more intensive levels of support and to learn more about what our clients actually need from us

To help you to achieve your potential, making another step to supporting the health and future of our high streets
What else would you need to do? 
The amount of time you invest is up to you, but the more we do the more we'll achieve together. We're looking for businesses that intend to put in at least 1 hour per week but ideally more whenever possible.
You should be open to putting new initiatives in place, with a clear focus and motivation to grow. We will do everything we can to accelerate your footfall, sales and revenue, but we need to work as a team.
Wherever possible, we will give you the option to outsource some of the work if you want to trade time for money while maintaining your dedication to the plan. This is always your decision and, ultimately, our priority is seeing your plan being put into action. 
When does it start and finish?
Registrations are now open and will close when we meet full capacity.
The High Street Business Accelerator officially starts on Monday 2nd March 2020 and you can join any Monday throughout March!
Your end date will be adjusted accordingly.
We will schedule a call with your mentor before the programme commences.
How to register
To register for the accelerator programme simply: 
Click the link below

Add your business details

Make your payment
Payment and registration are securely facilitated through Jo. 
Once your payment has been made, your place on the accelerator programme will be secured. Spaces are limited so, if you'd like to be part of the programme, we recommend you get started ASAP. 
You can secure your place on the programme by registering and making a payment today.
As before, capacity is limited and will be filled on a first-come, first-serve basis.
Any other questions?
Feel free to drop us an email at accelerator@savethehighstreet.org and feel free to leave your phone number for us to call you if you want a quicker response.