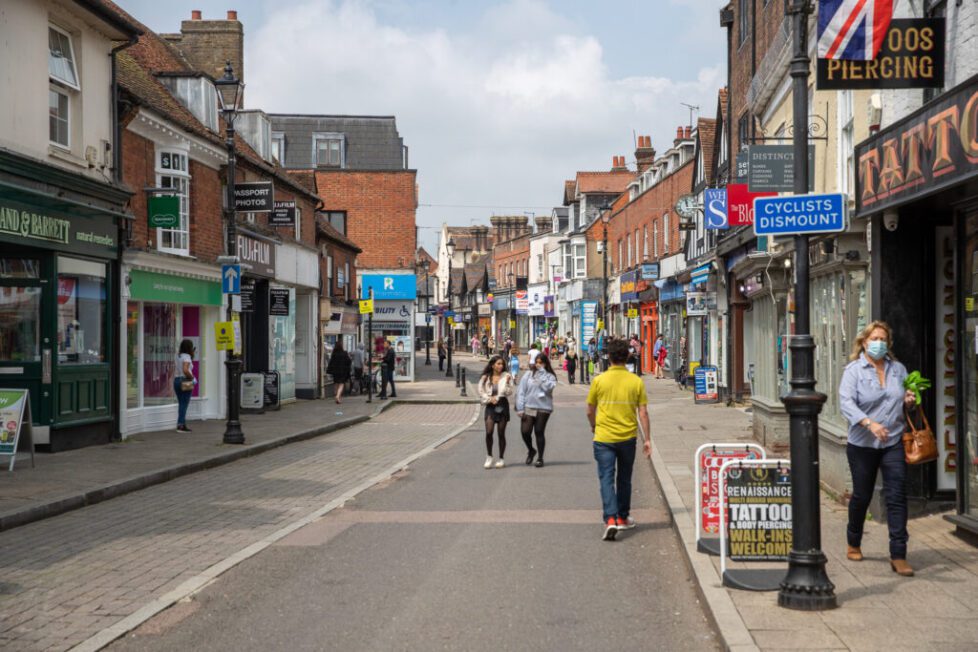 Save The High Street
Three Rivers
helps local high street entrepreneurs and champions to achieve their goals
It takes 30 seconds to get started
SaveTheHighStreet.org has joined forces with Three Rivers District Council to support local high street entrepreneurs and champions in 2022. Over the coming months, we will be like a new team at your fingertips, helping take your business and your high street to the next level.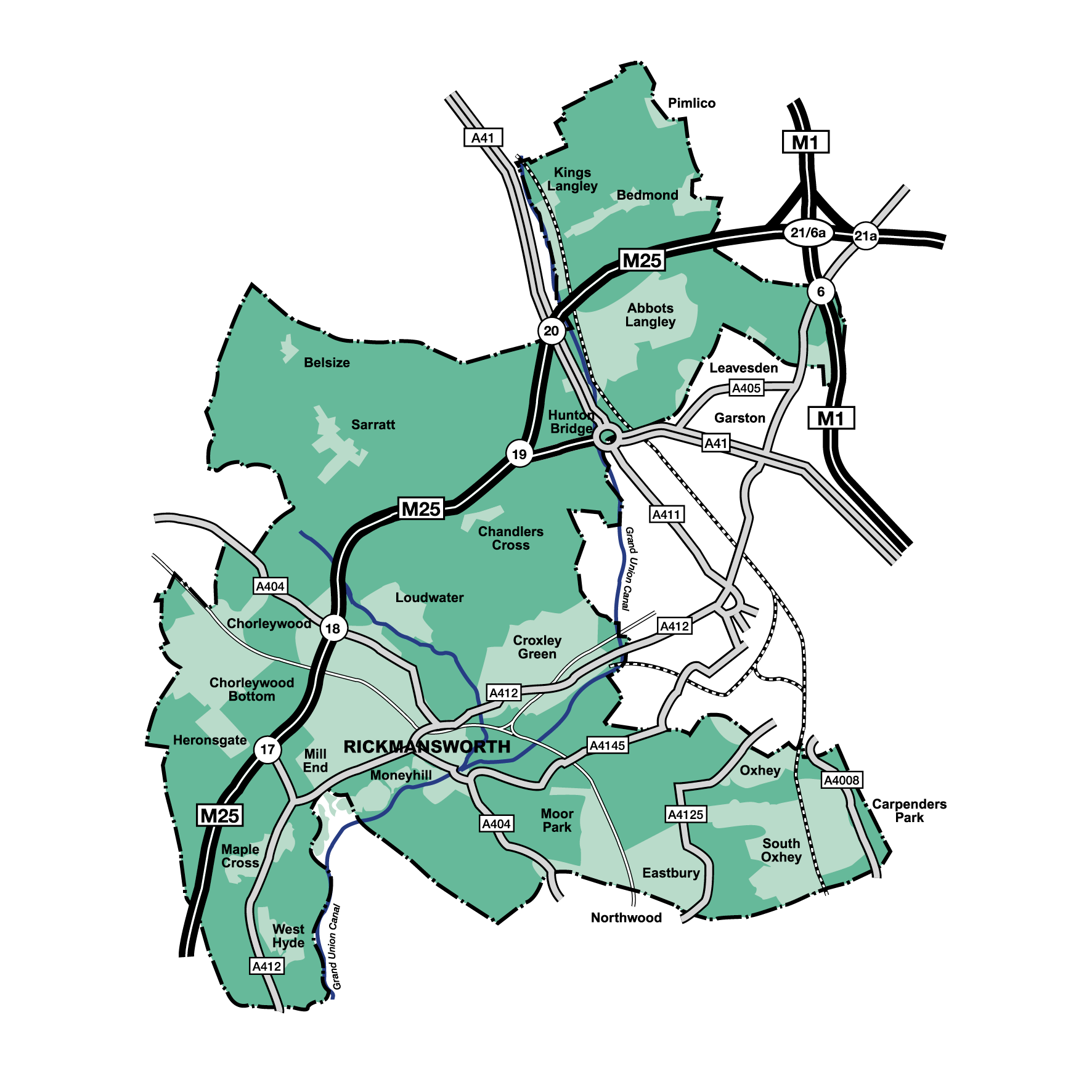 Local High Street Entrepreneurs
Let's take your business to the next level together
Calling all local independent retailers, restaurants, salons, cafes, pubs, pop-ups, and anyone else with premises in a high street, market or shopping centre.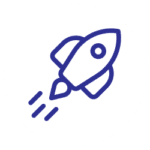 We will work to boost your footfall, help you grow online or open new premises. You choose where we start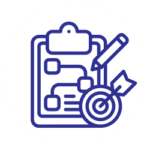 A personalised plan to achieve your top goals, that updates based on your changing needs
Exclusive training including full 'how to guides' for every recommended task in your plan
More than 50 unique 'solutions', each focused on getting something done, when you don't have time to do it yourself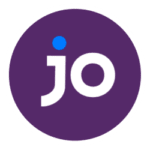 Access to an upgraded and premium version of JO – our digital assistant for high street entrepreneurs
£100s worth of extra support from our expert Success Team each month for free
Local High Street Champions
Let's take your high streets to the next level together
Calling all community groups, chambers, landlords, social enterprises, agents, media owners and anyone else who cares about the success of local high streets in Three Rivers.
Join a growing community of local champions across the district who want to see high streets change for the better
Have your voice heard – our plan for local high streets will be shaped by what you want to see change
1-2-1 guidance from our expert Place Team about challenges and opportunities for your local high streets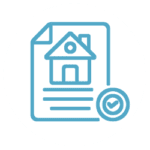 Learn about new opportunities for repopulating vacant units and supporting existing high street businesses
Support developing business cases to fund new local groups and other high street initiatives
Early insight into our plans and programmes to help local high streets succeed, now and for the future
The Three Rivers High Street Conference
This online conference will showcase success stories to date as well as plans ahead for local entrepreneurs, champions and high streets across the district. Join Save The High Street Three Rivers today for more details and your free pass.
The Kitchen Croxley says...
Thank you so much for all your help so far. 
We were part of a Save The High Street support programme on JO through the pandemic and they've helped me every step of the way. The Kitchen Croxley has gone from strength to strength and our plan together is still evolving all the time. It's great to hear this is now launching across the district. I'm so excited by what is coming for my business and for Croxley Green.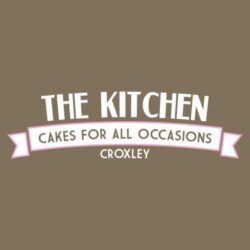 Three Rivers District Council says...
Thriving high streets are at the very heart of our economic recovery – no one wants to see businesses struggling, or even closing their doors completely. We want our high street centres to be full of thriving local traders who are providing residents and visitors with diverse products and services. That is why I am delighted that we are continuing and expanding our work with Save The High Street.
SaveTheHighStreet.org says...
Successful high street benefit everyone. We're here to help and excited by the impact we can together over the coming months. Whether you want to take your high street business to the next level, share your views about what needs to change on your high street or get support with anything you think will benefit any high streets in the district, we want to hear from you.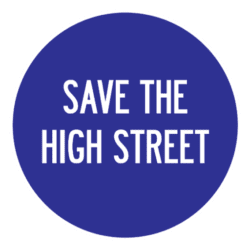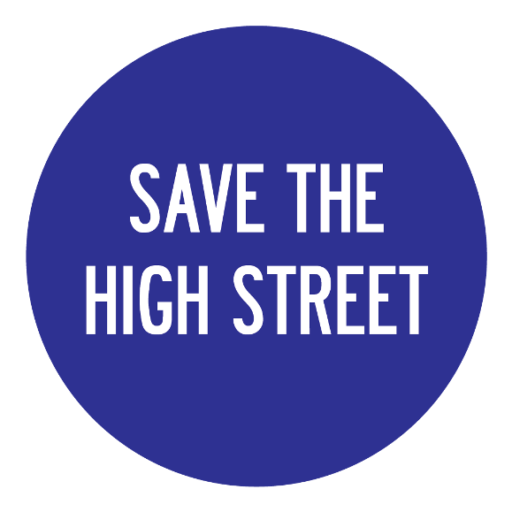 Help for your business.
Help for your high street.
The future of the high street in Abbots Langley, Oxhey Hall, Rickmansworth, South Oxhey, Croxley Green, Chorleywood, Mill End, Kings Langley, Eastbury, Maple Cross, Moor Park, Bedmond, Sarratt, Leavesden and Garston, depends on how we all act now. 
Join the movement. Become a partner. Spread the word.