Save The High Street Waltham Forest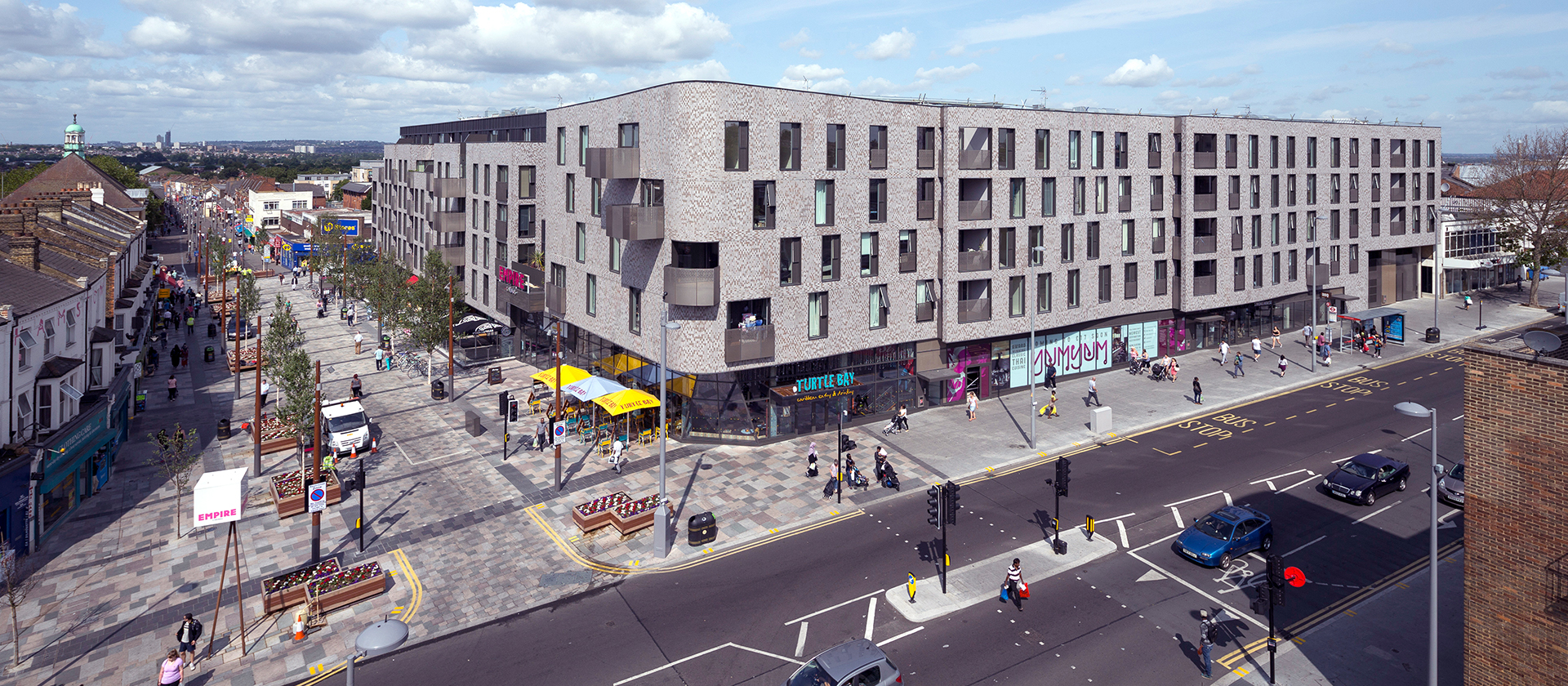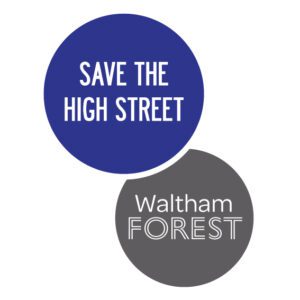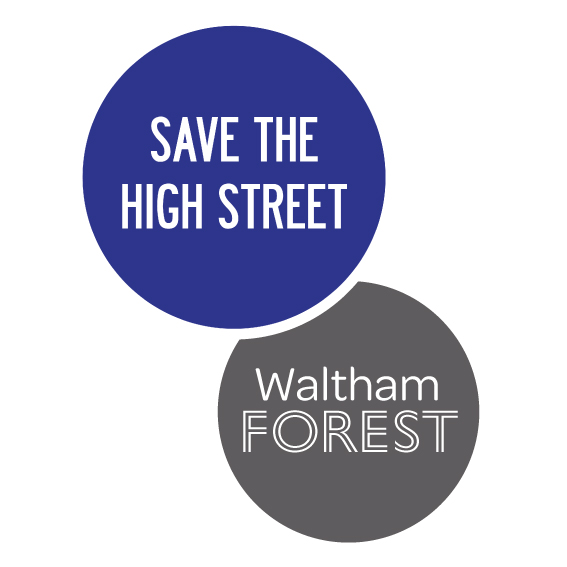 SaveTheHighStreet.org has provided free support for local, independent businesses, in partnership with Waltham Forest Borough Council.  
Businesses who registered for the support before the closing date will retain full access to their content and to the Jo platform.  We look forward to sharing some of the success stories on this page soon!
If you missed the 20 live events that were delivered as part of this programme, you can view the recordings below.  Scroll down to learn more about the support of offer for Waltham Forest businesses.

Free support for Waltham Forest businesses 
Save The High Street Waltham Forest has helped businesses to reduce costs, increase footfall, prepare for the future and much more.  There is still time to complete our FREE business health check survey, to gain access to information and ideas to support your business.  Use the link at the bottom of this page and follow the registration instructions.
Remember, you can also visit the London Borough of Waltham Forest business support website pages:
View recordings of our series of 20 webinars:
Collaborating as a high street – Businesses, champions, and more
Introducing and launching Save The High Street Waltham Forest
Balancing hygiene and distancing with a great customer experience
Delivering sustainability while growing your high street business
Attracting footfall to your local business using online channels
Developing new products and services for the covid-era high street
Reducing your costs on the high street – top tips
Increasing your online sales as a local business – masterclass
Serving your customers on the high street in new ways – top tips
Trading through the right type of outlet for your high street business – top tips
Engaging your local market with social media – masterclass
Creating effective email campaigns for your local business – masterclass
Showing the world your best face – shop window and visual merchandising masterclass
Making your data work for you in your business and your local market – masterclass
Making the most of your opportunities trading in markets – top tips
Adopting new technologies in your high street business – top tips
Managing your business' finances and accessing sources of finance – top tips
Promoting your business – top tips
Bringing your customers back for more – customer loyalty masterclass
Ensuring your business is found in local search – masterclass
Choose Local. Support Everyone.
The success or failure of our high streets impacts us all.
Everyone can support Save The High Street Waltham Forest by sharing this page and choosing local.
We're looking for passionate, dedicated 'Local Champions' to help us build a lasting legacy of support in Waltham Forest.  To register your interest in being involved email localchampions@savethehighstreet.org.
Why not take part on our FREE Business Health Check Survey and receive a copy of the results, plus ideas and information to support your business.  Use the button below: