December is a key trading period for almost everyone on the high street.
And it's certainly not too late to maximise your share of the footfall and spending surge over the coming weeks.
Here are 3 ideas that can still be put in place and have a significant impact before the new year.
1. Run a Christmas Social Media Campaign
Over 3.2 billion people spend over two hours per day on social media. It is essential that you and your business are part of the conversation by delivering valuable social content to your audience on the platforms that matter most.
This Christmas, let your customers know about your offers, treats and surprises, making sure that they know the value of your business and the positive impact it will have on their lives.
Trust and quality will drive customers through your door, so don't let them forget about you over the festive season!
Benefits to your business
Meeting your customers online as well as in-store will set your business up for success.
People spend increasing amounts of time online, with 87% of adults using the internet daily. The majority of that time is spent using popular social media platforms such as Facebook, Instagram and Twitter.
Marketing your business within these apps allows your customers to interact with your business and access your goods and services seamlessly, helping you to build a meaningful relationship with them.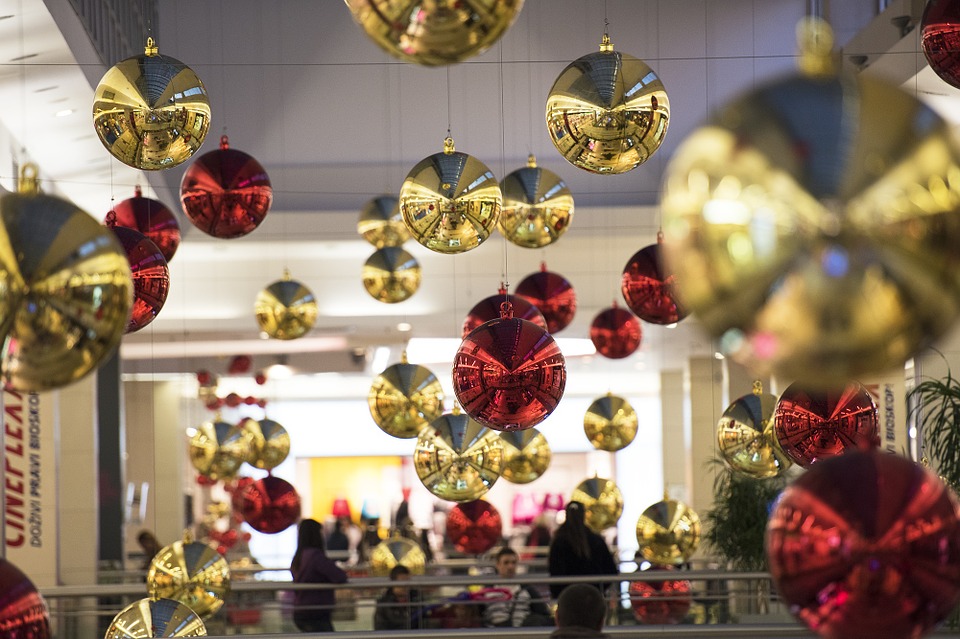 2. Run a Christmas Events Campaign
Inviting new and existing customers to your events gives you, as a business owner, the opportunity to get to know your customers better, showcase your products and services, and develop professional relations while, simultaneously, making sales!
Christmas is a special time of year where most people have more free time and a heightened sense of community spirit. Using your business as an opportunity to bring people together and provide value to your local community will have a lasting impression on your business, both over the holidays and in the long run.
Benefits to your business
Hosting events over the Christmas period allows for you to reach your customers in a strategic and engaging way.
They provide a meaningful opportunity for you to meet your clients face-to-face, to make a good impression, tell them about your business and offers, and to find out more about them – deepening their loyalty to you and your business.
Events also allow for press and word-of-mouth opportunities at the most important time of year, enhancing the impression of your business on your local community.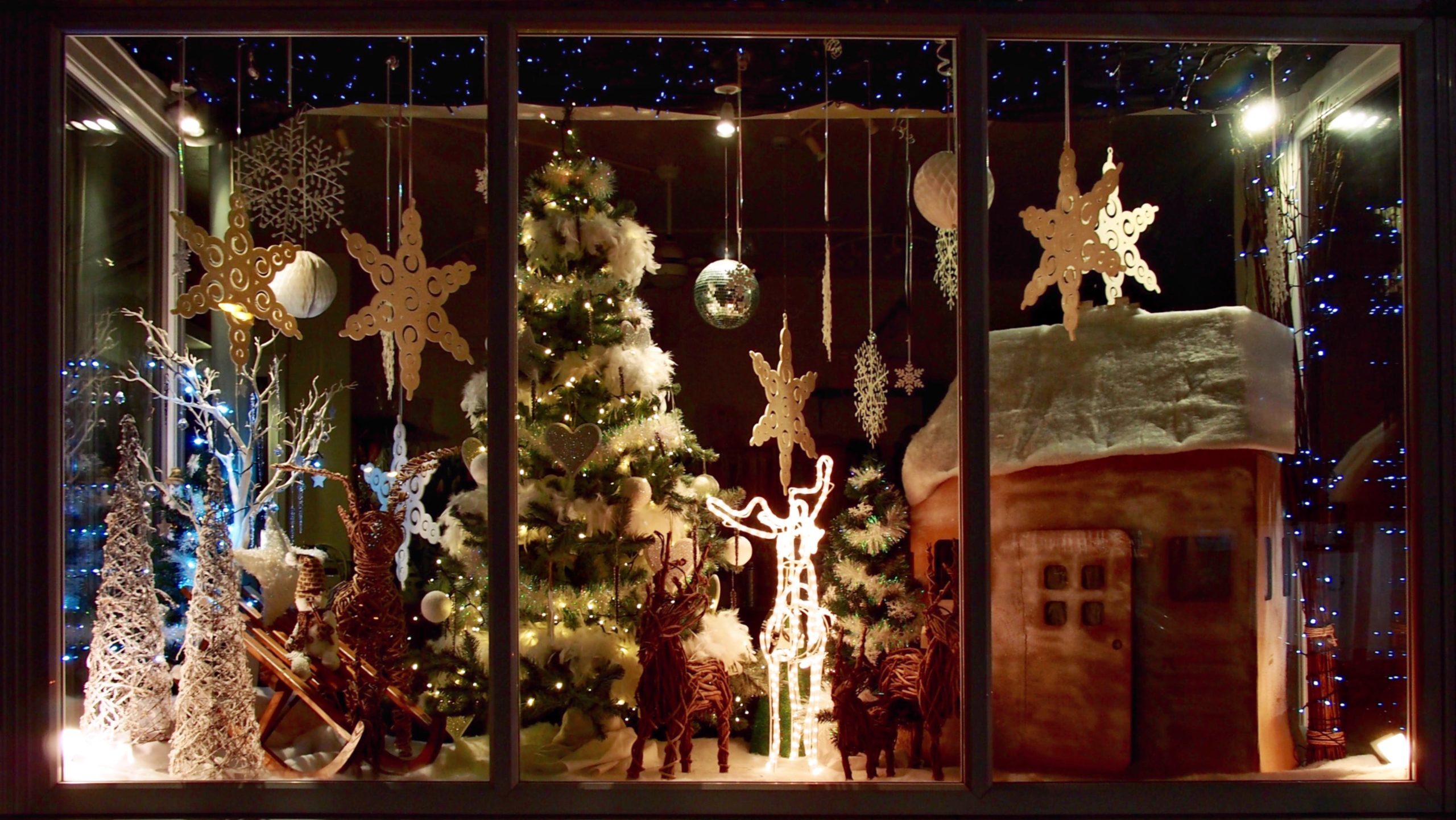 3. Update Your Shop Front For Christmas
Creating aesthetically-pleasing and striking visual merchandising can have a profound impact on the amount of sales you make over the festive period. Research suggests that a well-designed shop window display can increase sales by a staggering 540%, with well-planned hotspot displays increasing sales by 229%. Hotspots are the areas of your shop that receive the most footfall, typically found near the entrance, demo areas, display tables and, of course, windows.
For many, your shop window is the first impression your customer receives of your business, so make sure it stands out!
Benefits to your business
A well-designed retail space will work as your most productive and efficient salesperson, telling your customers exactly what they need to know about you, your products or services and, most importantly, the value you bring to them before they even enter your shop.
You can use simple techniques to create a memorable and engaging display to capture your community's attention and to cultivate a strong and high-quality reputation, garnering interest and leading to increased revenue and return customers.
These techniques include good lighting, placing key products or information at eye level, use of colourful decorations, and updating your displays often. For Christmas and over the colder months, details like fairy lights can look festive and inviting, and are very cost-effective!
Don't forget – your window displays are also the prime place to promote offers and seasonal discounts.
For more ideas to boost your footfall and sales through the Christmas period (as well as support implementing your plan at any level), have a look at Jo.
You can register for Jo via this link for exclusive SaveTheHighStreet.org member benefits – Joinjo.com/savethehighstreet