An impressive industry-wide audience attended the Completely Retail Marketplace event on 28th September at London's Old Billingsgate Market.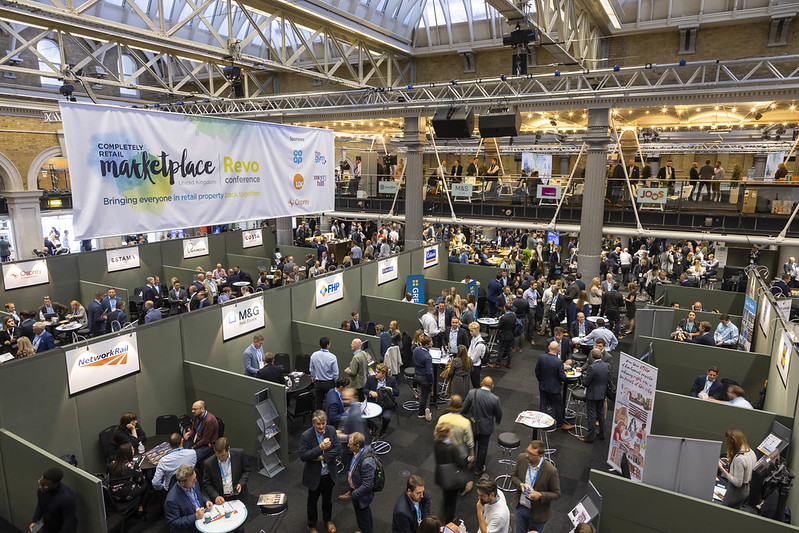 The event pulls together the UK's most diverse network of retail brands, landlords, agents, operators, property developers, franchise operators and shopping centre owners as well as local authorities community champions and others interested in the high street.
Our team from SaveTheHighStreet.org played a role throughout the day, by delivering several elements of the event.
Our Place Director Cat Mitton, Community Director Julie Holden and COO David Whiteley all hosted topical Roundtable discussions, each with an invited focus group of Local Authority and real estate stakeholder. 
Founding Partner Alex Schlagman launched and hosted this year's 'Soapbox', a spectacular showcase of 8 new and emerging brands. 
The team alongside Customer Success Director Majella Victor and High Street Advisory Board Members John Abbate and Paul Clifford delivered 1-to-1 'Ask the Expert' consultation sessions, providing on-demand advice to local businesses and others throughout the day. 
Here's a summary of the Roundtables:
Session 1 – "How can public and private sector partnerships drive funding into high street and town centre regeneration? "  
Some of the questions we discussed:
What are the barriers to investment in town centre regeneration?

Should town centre regeneration be led by the local authority?

How should local property sector stakeholders be engaged and involved in town centre regeneration?

What investment should be directed towards local high street businesses? Local high street start-ups? Local community champions? Other bottom-up regeneration approaches?

How has Covid-19 affected funding streams? Have you seen a shift in priority for town centres?

Is the business improvement district model the best way to connect public and private partnerships? What other models achieve a unified partnership?
Session 2 – "How does the built environment respond to changes in town centres?"
Some of the questions we discussed:
How are town centres changing today?

What are the big trends and forces driving change in town centres? What changes are they bringing?

What effects do these changes have on local communities? How desirable are they and are they to be encouraged or resisted?

How important is it to manage change in town centres and why? How should change be managed? Who should be involved and how?

What does a good town centre look like? Who sets the standard? How important is the mix between commercial, office and residential, and why?

What needs to change – at central government level, by local government, in communities, by landlords and with high street businesses?
Session 3 – "How can Local Authorities engage and empower others to shape and transform the places they love?"
Some of the questions we discussed:
Who are the key influencers and stakeholders within a town or a place?  Where are they and why do they matter?

What are the barriers to engaging the different stakeholders?

How can improved collaboration help to drive footfall? Improve trading opportunities? Other benefits to the town centre?

What role do high street businesses themselves play in shaping and transforming local places? What are the most common problems they are facing post Covid19?

What skills and resources does a Local Authority need to lead these initiatives? Why and when does it make sense to bring in specialist external support?

What models of support, engagement and signposting are seeing the best results?
Recordings of each workshop will be available soon. 
If you'd like us to send these to you when they're available, just send us an email to partners@savethehighstreet.org
Thanks to the teams at SiteMatch, Revo, Completely Retail and everyone else involved for delivering such a vibrant informative event. It was great to reconnect with so many old friends from across the industry and we hope to see more events like this over the coming months.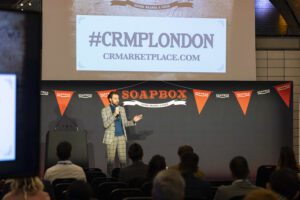 You can watch the event showreel here: https://vimeo.com/623399896?mc_cid=1a9323859b&mc_eid=98a2c611b1