Are you looking for an exciting new challenge to get stuck into this year?
Would you like to join a hard-working, passionate team on a mission to reinvent and revive the high street?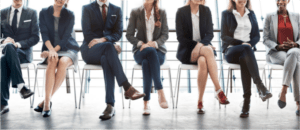 The coming months could prove to be the most important in the history of the high street.
We have lots planned for 2021 and are growing our team to help more local business owners, more local authorities, more local champions and more industry partners across the UK.
This includes a wide range of roles… from running new high street businesses to building unique software applications, to developing partnerships across the industry, to managing complex local projects, and more.
Would you like to explore joining us yourself?
Do you know anyone who might be interested to learn about career opportunities here?
Click this link to find out more and register your interest in any of the roles – 
We hope to hear from you soon and please do share this page if you can.