To give a memorable customer experience, personalise it. 40 Colori is a really good example. You will see exactly what they do to keep their customers loyal.
Build a connection with your customer and get to know and understand what they want.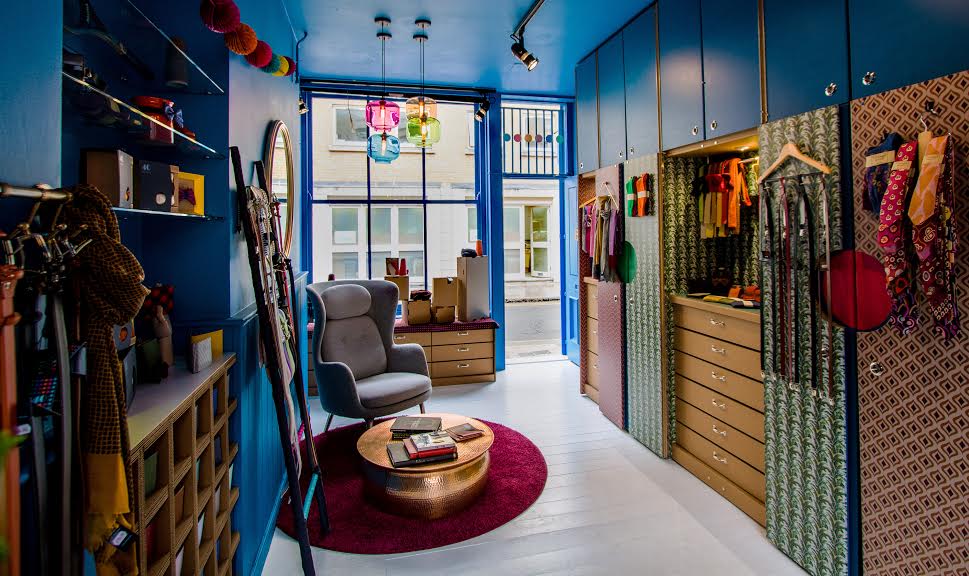 Cassandre Rank is the PR Manager of 40 Colori. The shop was created in 2014. It brings Italy's artisanal tradition and ethical fashion together to create colourful accessories for the modern gentlemen. They handcraft the majority of products in their own sustainable workshop for more than 50 years.
'By the retailer, for the retailer' are tips and advice shared within the independent business community, to help all retailers adapt to the digitally enhancing world we live.
Last but not least, join Save The High Street Movement now: https://savethehighstreet.org/join-the-movement
Be part of the Retail Advisory Board: https://savethehighstreet.org/retailer-advisory-board
Please leave us a comment if you had any thoughts and in the meantime don't forget to like and subscribe our Youtube channel.