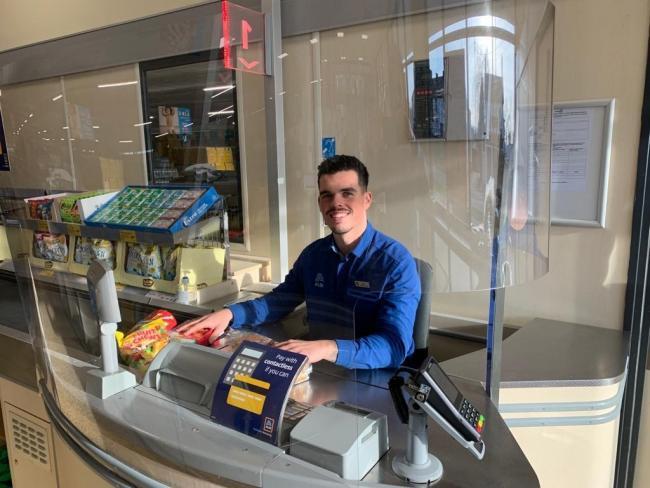 According to the results of our High Street Resilience & Recovery Health Check so far, only 30% of high street businesses have protective screens available.
Adding a plexiglass divider to your till allows you to ensure the safety of your customers and employees.
Plexiglass dividers serve as barriers to help avoid face-to-face contact. By reducing the physical interaction between your staff and consumers, you can help to protect your community from coughs and sneezes, reassuring people that your business operates responsibly and that you follow the necessary health and hygiene protocol.
Dividers that you can fit yourself are also available, so you won't have to wait for an appointment with a fitter.
We have secured a 10% discount on all plexiglass screens from a leading PPE supplier.
Click this link and add SAVETHEHIGHSTREET in the discount box at checkout
Have you completed your Recovery & Resilience Health Check yet? Here is the link –
https://www.surveygizmo.com/s3/5576426/High-Street-Recovery-and-Resilience?s=sths9
Once completed, you'll receive a free personalised report and score with recommendations tailored to your business, invites to webinars and an optional 1-1 consultant call.