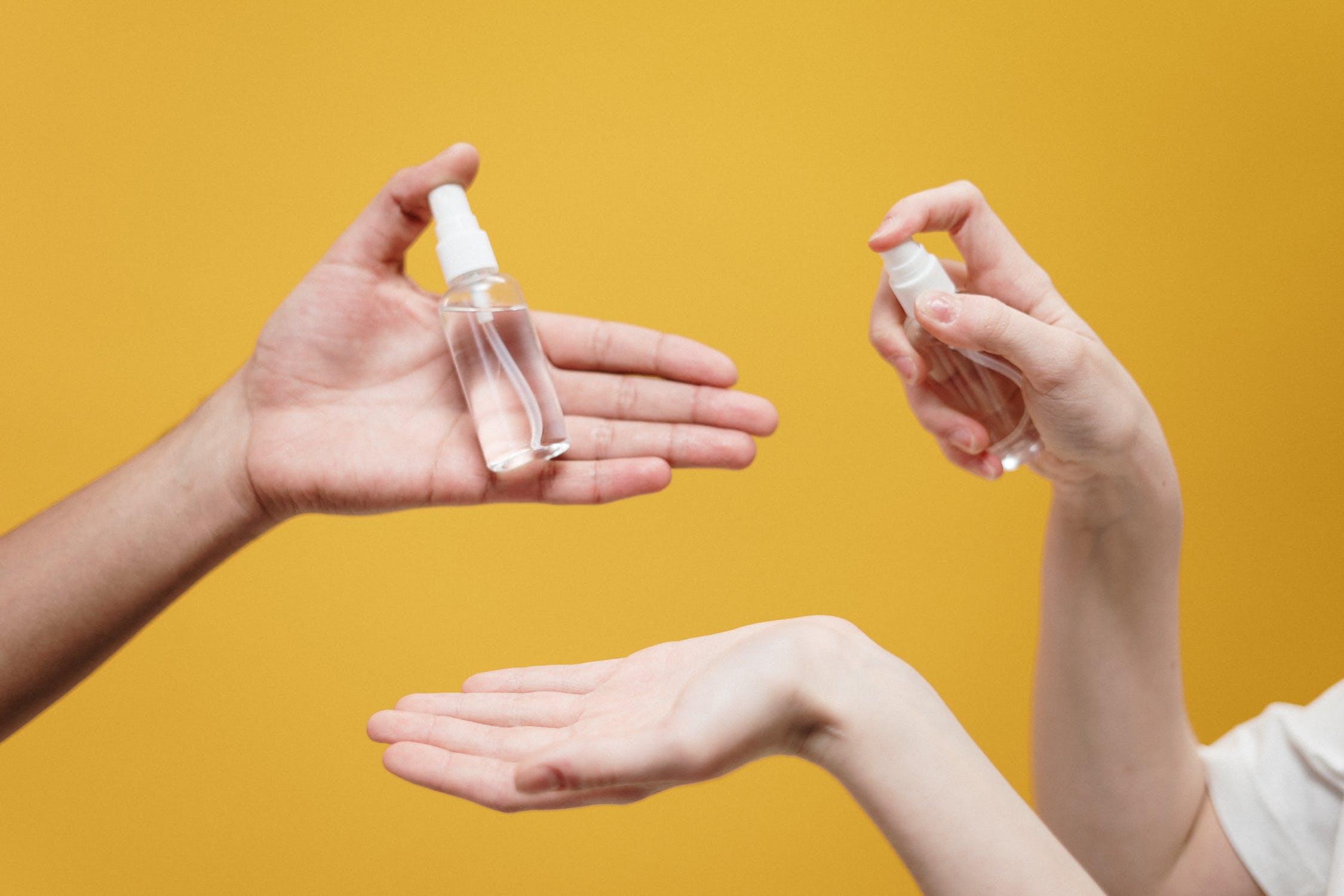 According to the results of our High Street Resilience & Recovery Health Check so far, only half (58%) of high street businesses have hand sanitisers available.
Providing hand sanitiser at the entry and exit points of your store can help to reassure your customers by showing consideration of the new hygiene norms whilst offering the convenience of making it easily available, showing that you care about your local community. Also, it gives you and your team an added layer of safety and some peace of mind as you continue operating.
As sanitiser will be offered at the highly trafficked points of entry and exit, it's worth branding the dispenser with your logo and some contact information on the dispenser to increase visibility and awareness of your business.
We have secured a 20% discount on all sanitiser stations and liquids from the company who is supplying the sanitiser products for TFL (Transport for London) and many others.
Click this link and add SAVETHEHIGHSTREET in the discount box at checkout
Have you completed your Recovery & Resilience Health Check yet? Here is the link –
https://www.surveygizmo.com/s3/5576426/High-Street-Recovery-and-Resilience?s=sths6
Once completed, you'll receive a free personalised report and score with recommendations tailored to your business, invites to webinars and an optional 1-1 consultant call.